A home is never quite finished...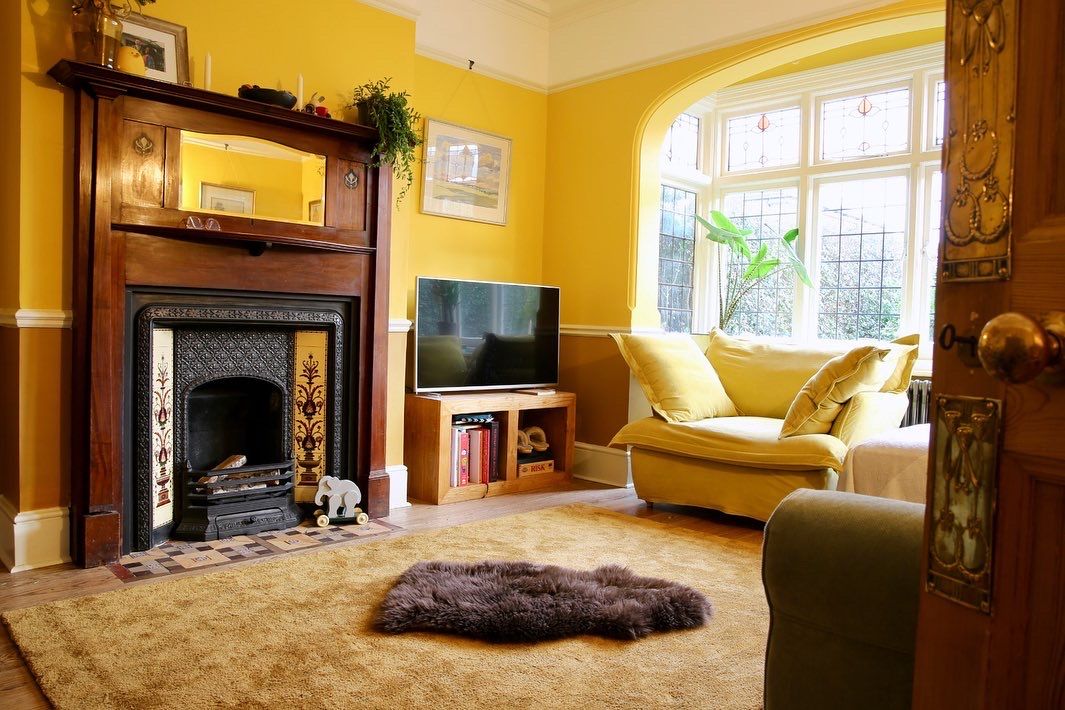 It's been really lovely receiving all the kind comments about our new home in the last 24 hours. Not everyone likes our style and that's okay, it's how we have chosen to live.

There's still a few bits and pieces around the house to finish, nothing too daunting. I will continue to manage any works but at a more leisurely pace. Our initial plan and budget was to replace all services but just renovate the kitchen/dinner, bathroom and a bedroom.. But when the TV show presented us with the opportunity to make our budget go further and tackle the whole house at once, we seized the moment. Soon after we upped the scope of the project I found out I pregnant with baby #2. So relived we're in a finished house now before ABC's sibling arrives!
---
Enter your email below to join our newsletter