John Lewis Christmas Tree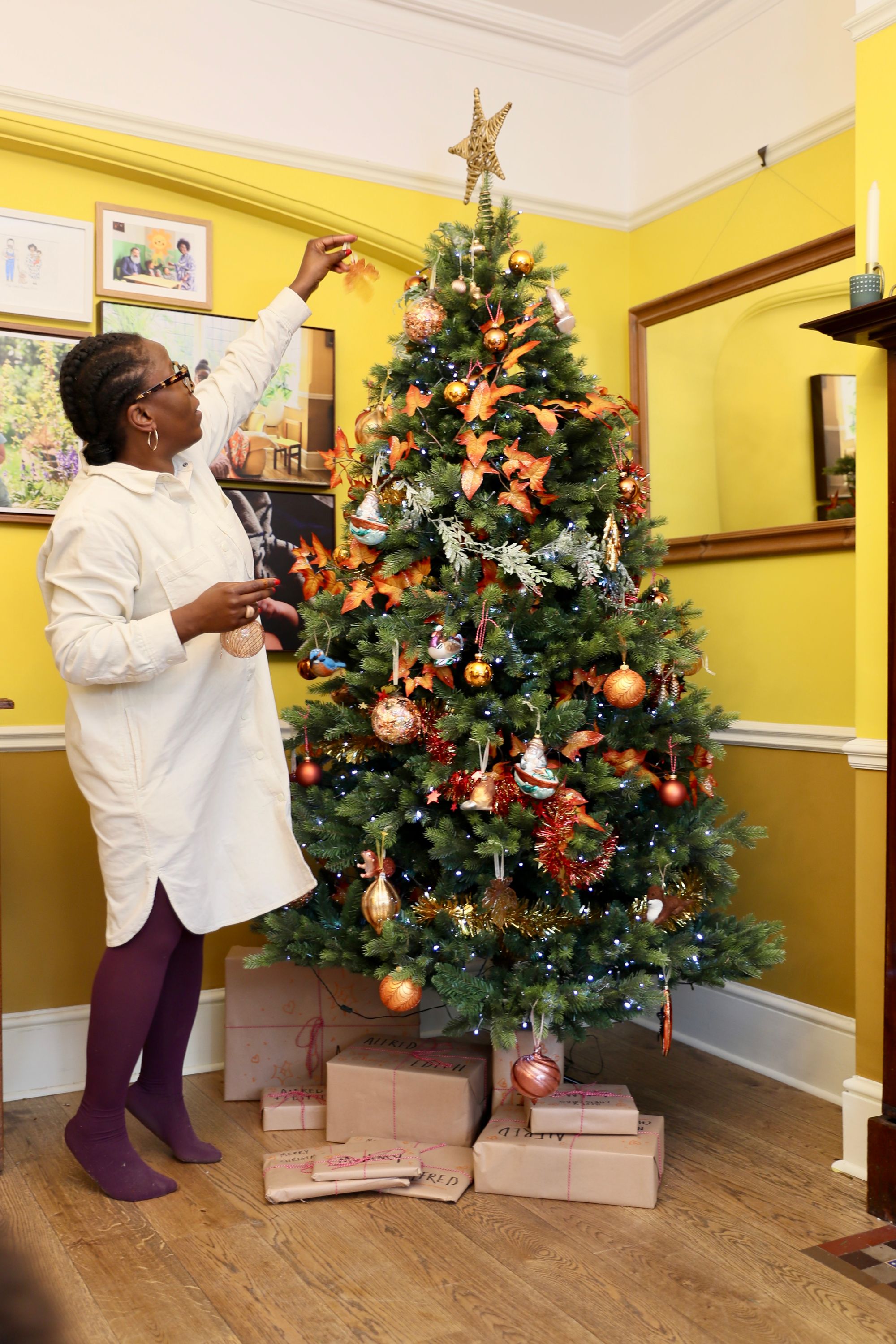 I will be honest, it's Christmas first that our tree is up in the month of November! This year I wanted to get into the Christmas spirit sooner and take charge as chief decorator. It's an emotional time of the year, but having my festive playlist turned-up while coordinating and arranging the decorations has helped create that feeling of excitement. Countdown has finally begun and I want to continue the momentum by adding more decorations to the house during December.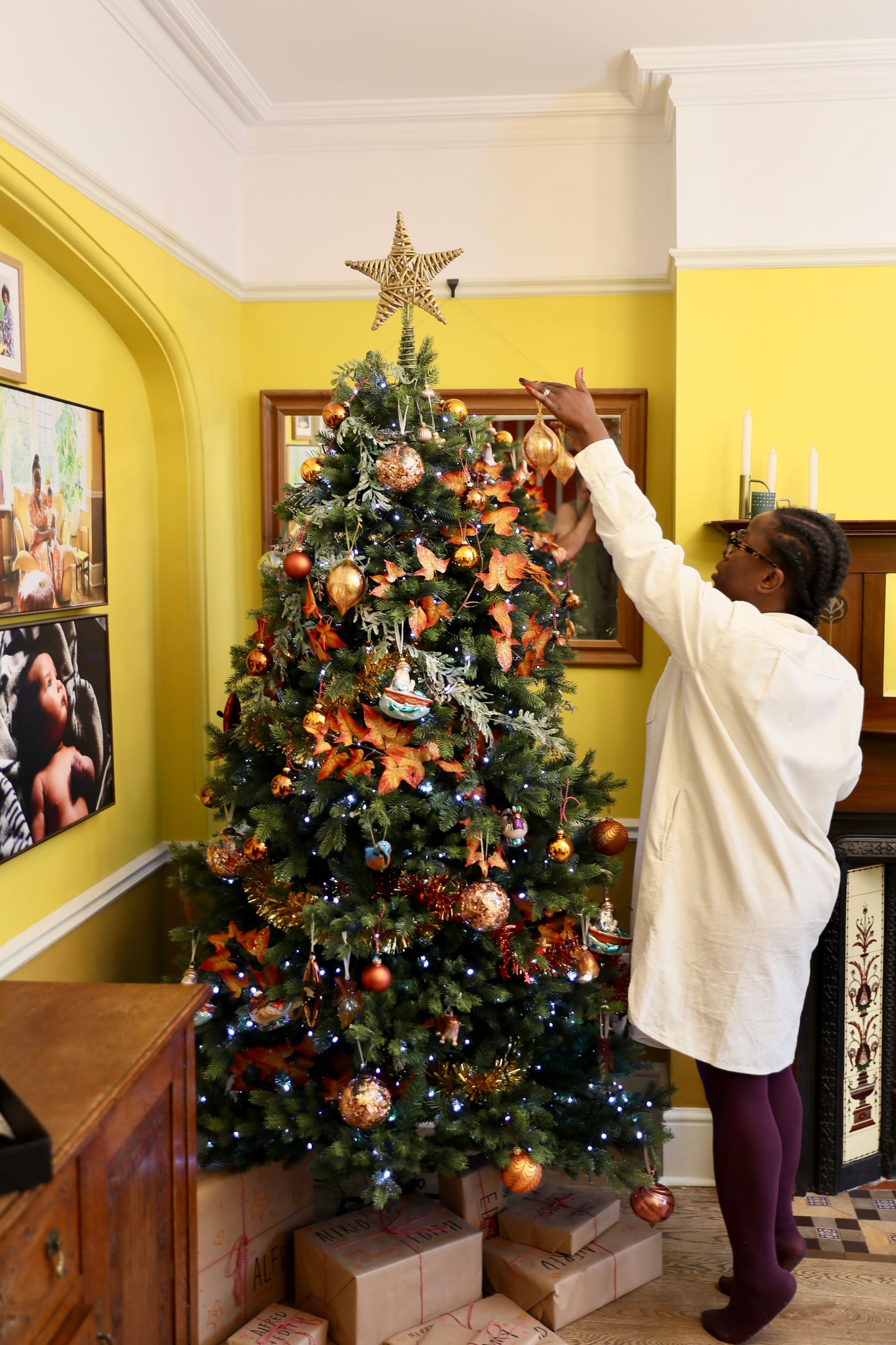 It comes only once a year, but this year is special as we get back a little of what we missed out on last year, sharing it with friends and family. So why not start early? I feel we've a lot of making up to do.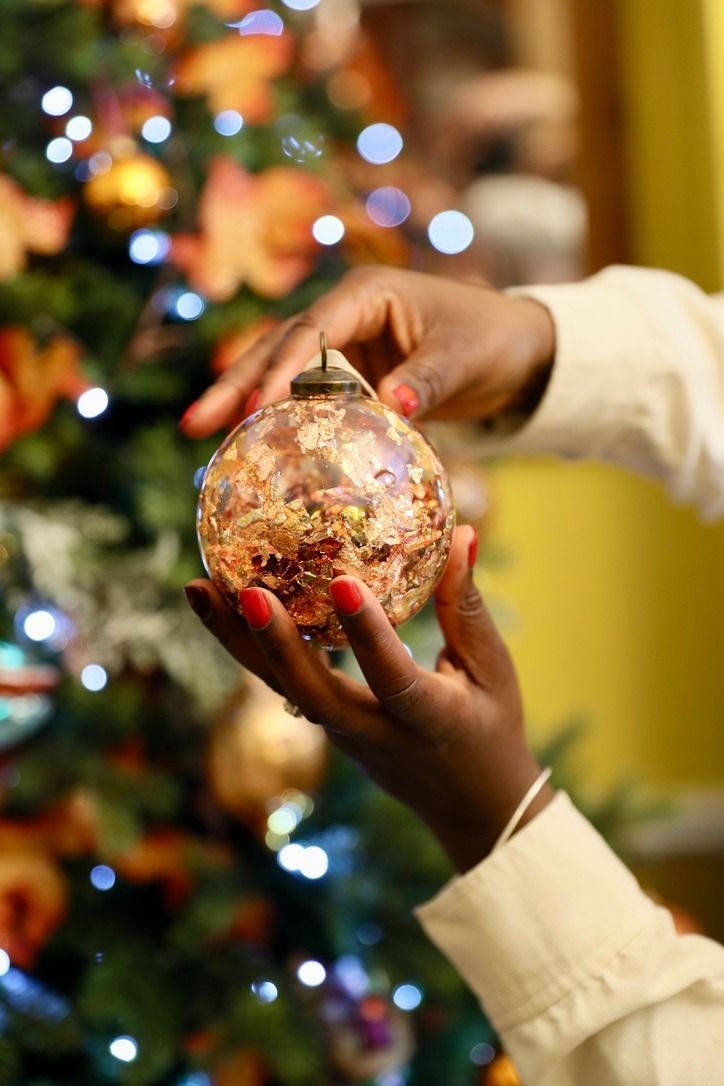 Thanks @johnlewis for that extra Christmas sparkle this year.

What are you most excited about this Christmas?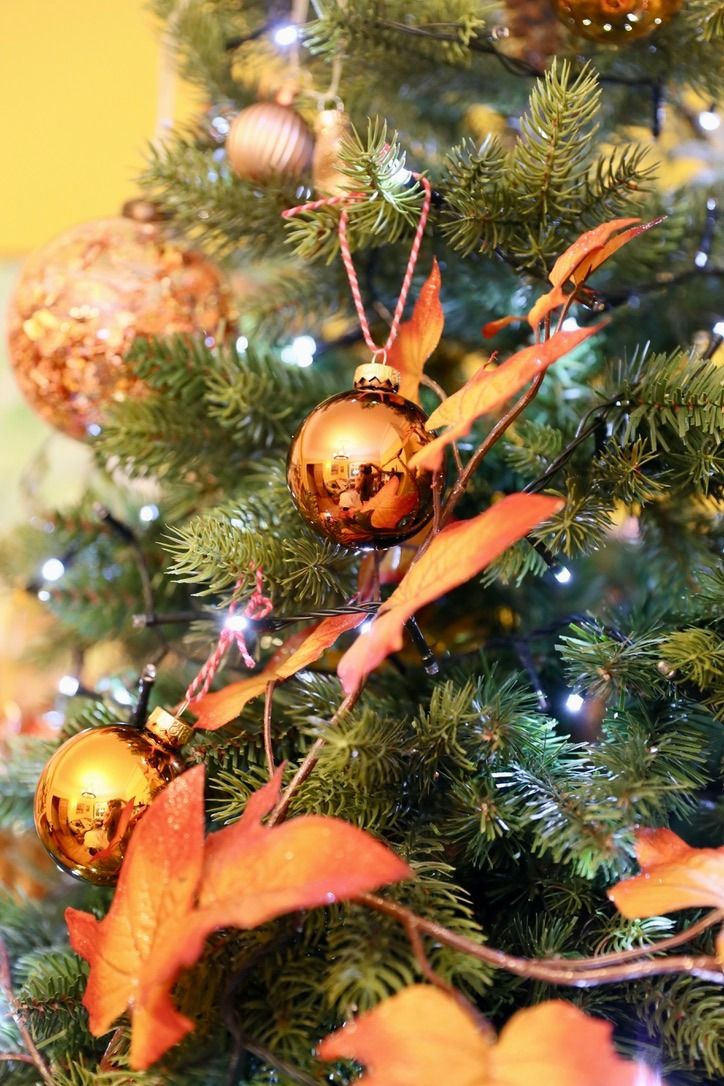 ---
Enter your email below to join our newsletter