Sky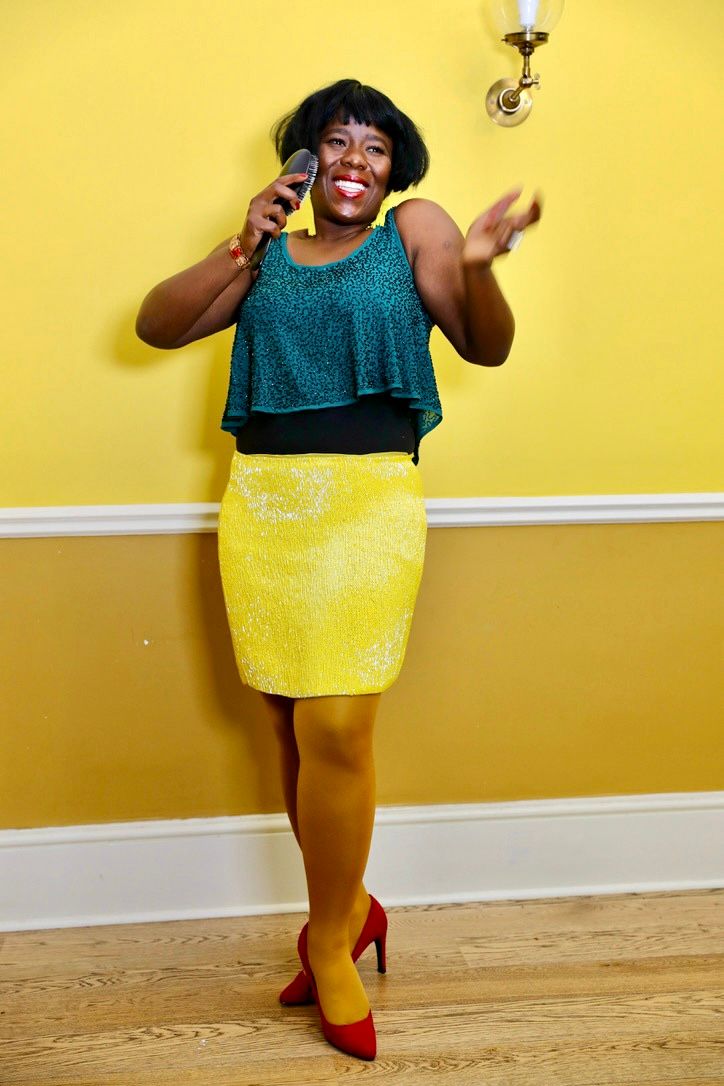 AD -  Have you heard of Berry Gordy?

Some of you may recognise the name, but many won't. I am confident when I say that without Gordy's presence in the music industry, that many musical artists that you know and love today may never have existed. Berry Gordy, singer song writer, music producer, film producer is best known as the founder, creator of Motown Records. Still unsure? Have you heard of The Supremes, The Temptations, Marvin Gaye, The Jacksons 5 and Stevie Wonder? All of these artists were signed to Motown Records, mentored and guided by Gordy and his well curated establishment, who orchestrated a unique record label that supported and promoted Black artists, of soul music that popularised and defined the sound of the 1960's which has heavily influenced what the world listens to today. The 'Motown Sound' initial releases were catchy poptastic tunes which took up space on airways reserved for white artists only. Imagine that today and how different the charts would be without hearing Black artists on our airwaves

Hitsville: The Making of Motown on @SkyTV in the Black History Month Collection covers the beginning and growth of the record label from the constant stream of top 10 selling pop tapping hits, to the rise of many of the artist using their actual voice, their songs to challenge growing civil unrest and racial inequalities of Black people in America. Whose voices transported across the world challenging the status quo. This documentary includes popular artists of today giving thanks to Motown Records for paving the way for inspiring who they have now become #inspiringblackstories

Even though growing up, I may have not seen myself enough on television, in books, in magazines I always heard amazing Blacks voices in songs, especially from the Motown classics and it elevated me, and still does today.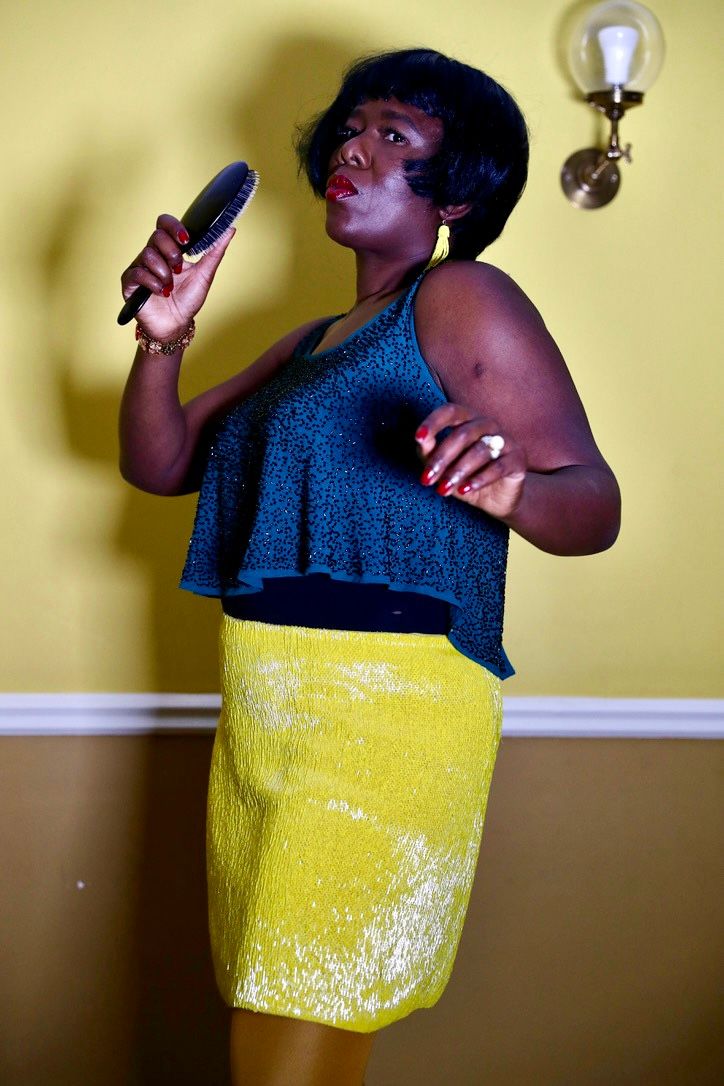 Growing up my home was always filled with music. My late Mum was responsible for cultivating a varied soundtrack to my youth which I know and love and now play to my own children daily. Motown being played with the window swung open, her singing her favourite songs are some of my fondest memories of my late Mother being immersed in music. Whenever I hear a Motown classic, I am immediately transported to times spent with her and that I am forever grateful. I'm often kitchen dancing, with the children lip syncing (sometimes actually singing) along to a Motown track. These pictures is my homage to the Black women born of Motown.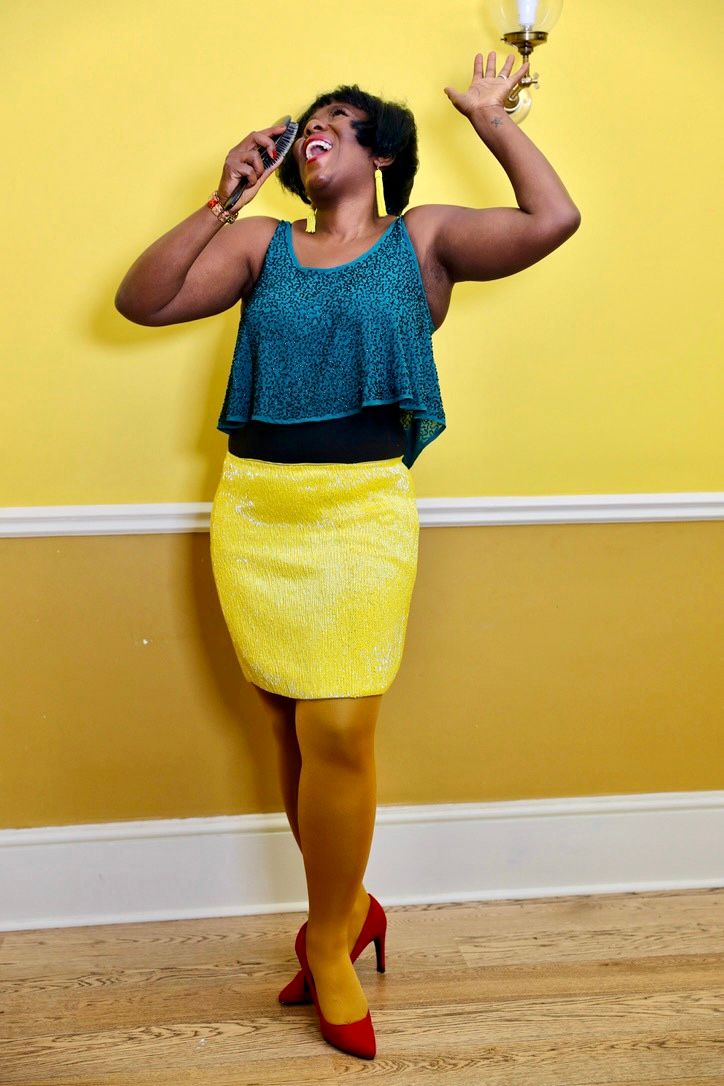 I do not always give my personal recommendations, but I would urge you to add this to your watch list as its truly amazing how Gordy designs Motown record label with Smokey Robinson beautifully draws all the talents that we love today to build a family of the amazing Motown Sound.
It's impossible for me to name my favourite Motown artist but I too believe that Marvins Gaye album What's Going On" is one of the greatest.
What's yours?
---
Enter your email below to join our newsletter