Valspar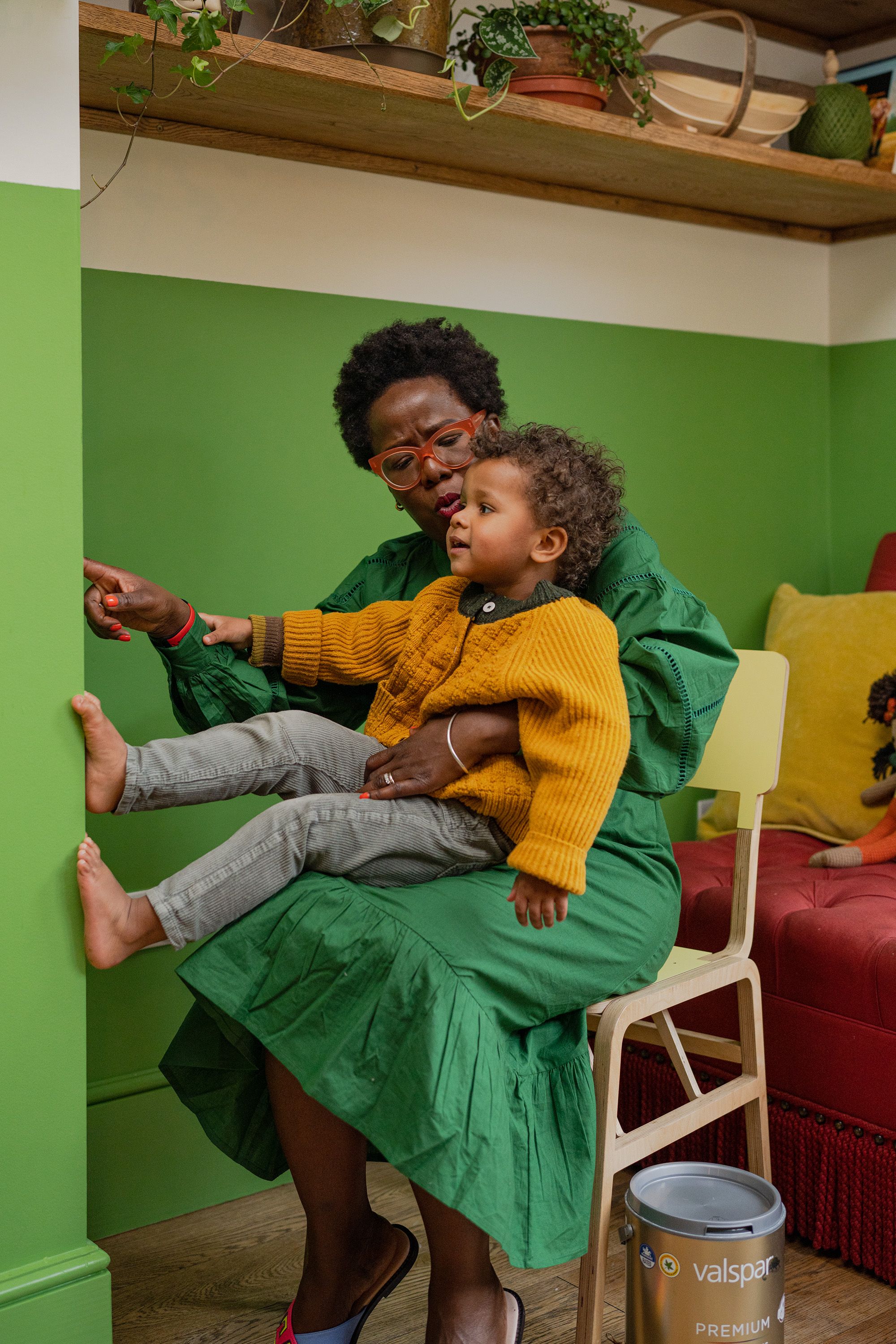 Our home is our place of expression, every room is an explosion of colour. We made the mistake of decorating the dining area with regular emulsion paint which is already looking tired although it's been less than 3 years since it was painted. The walls here get splattered with food at meal times and need a regular wipe down.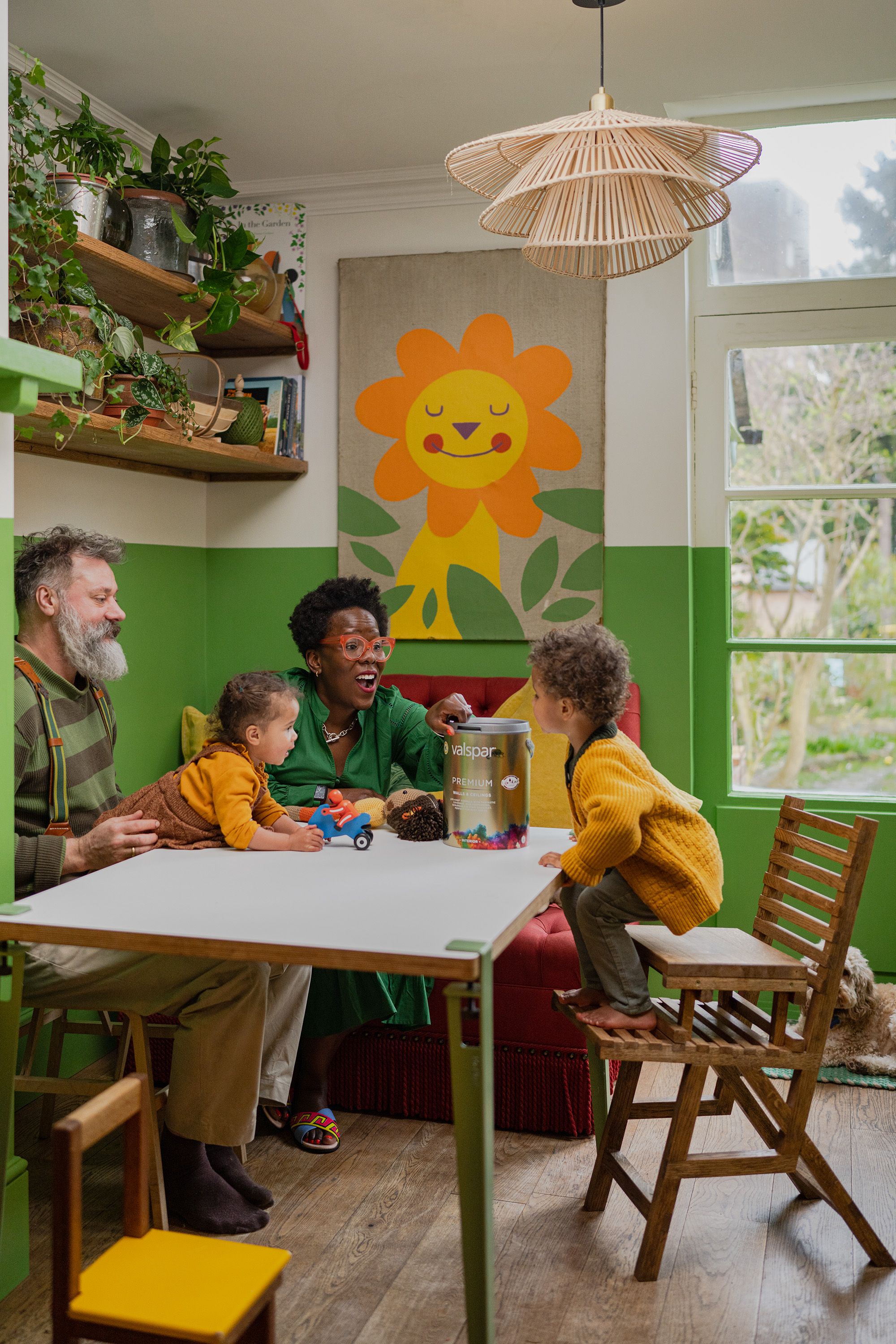 It was perfect timing when @ValsparPaintUK reached out to us and introduced their Premium Walls & Ceilings paint with Life-Kind formula. The new water-based formulation is hypoallergenic with Allergy UK accreditation making it safe for children and pets, and better yet, it's hard wearing and wipeable, perfect for our home! In addition to the peace of mind that this is family friendly paint, they can also colour match it to any sample you take into a B&Q store.
Valspar Premium Walls & Ceilings with Life-Kind is a scrubbable stain resistant emulsion, ideal for sticky hands and muddy paw prints, perfect for any home.
---
Enter your email below to join our newsletter