After William Morris...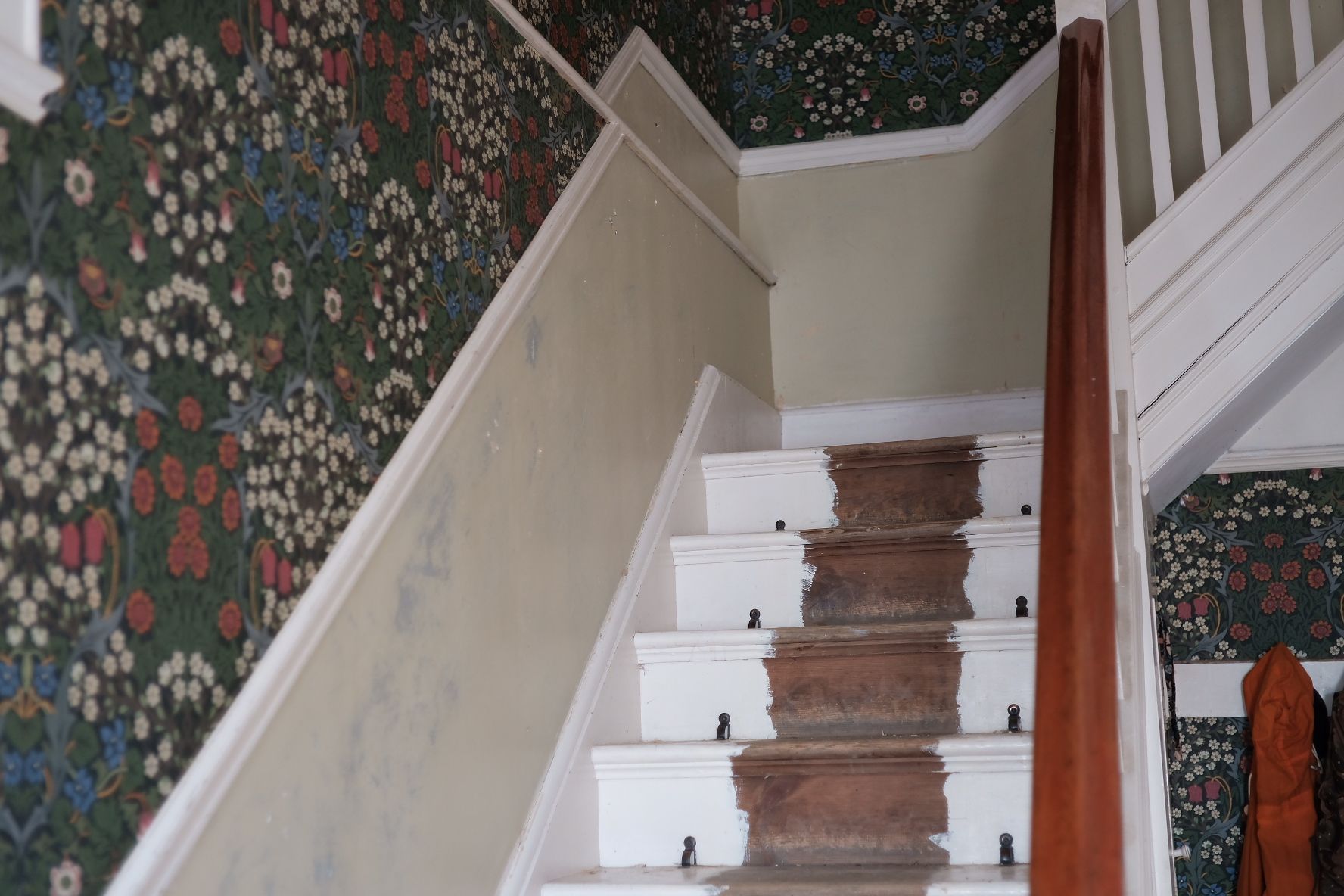 Today's impromptu visit to @vamuseum to immerse in all things textile design, in particular William Morris, were scuppered due to the museum not being open. So I'm taking it back in my post when we first moved in and the walls were near immaculately covered in William Morris Blackthorn wallpaper.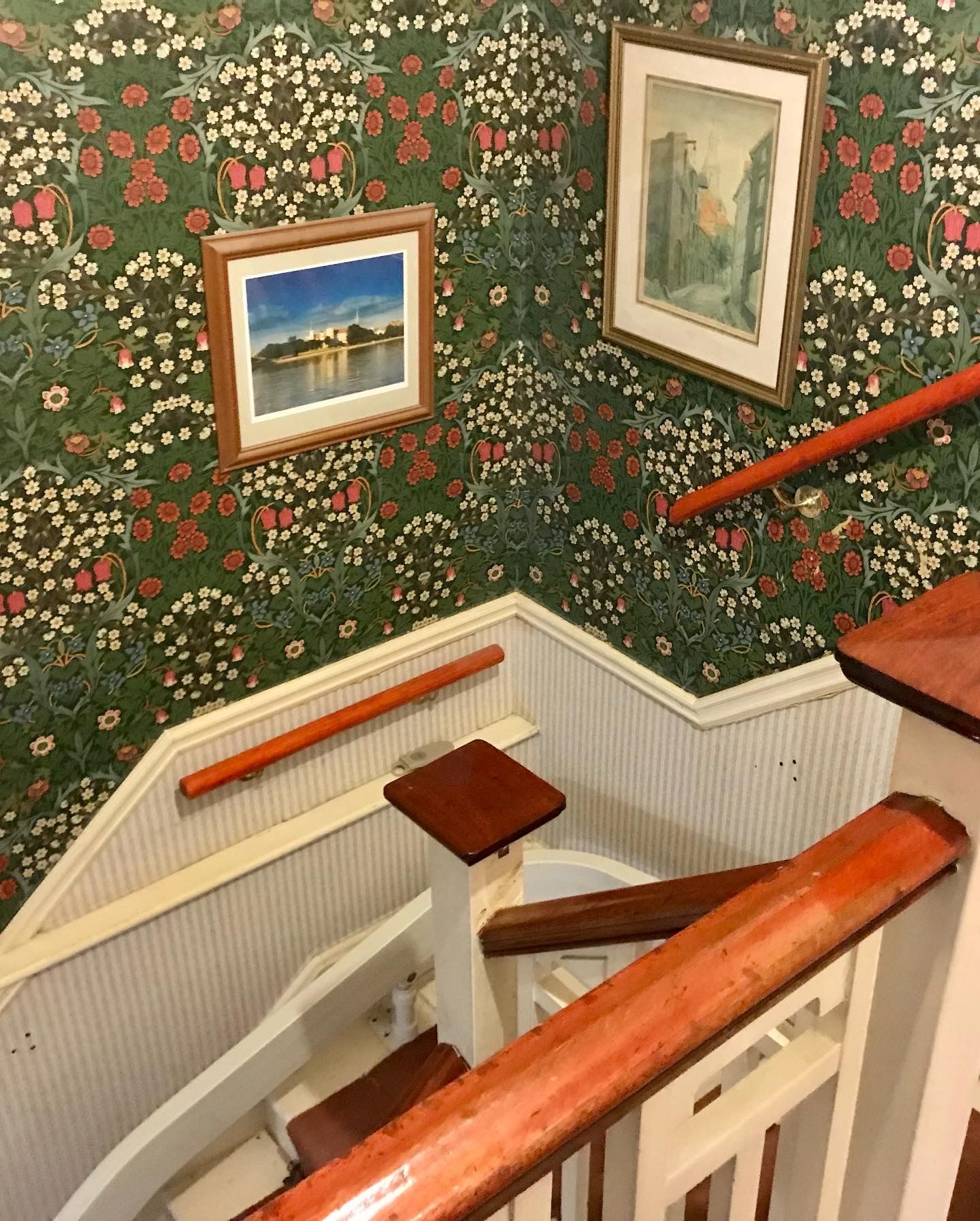 The wallpaper was the very last thing to be removed before kick starting first fix. We were torn as we both love the design.
But soon agreed that it was too dark and more importantly we wanted to ensure that it's was our personalities that shone through as soon as you walked through the door.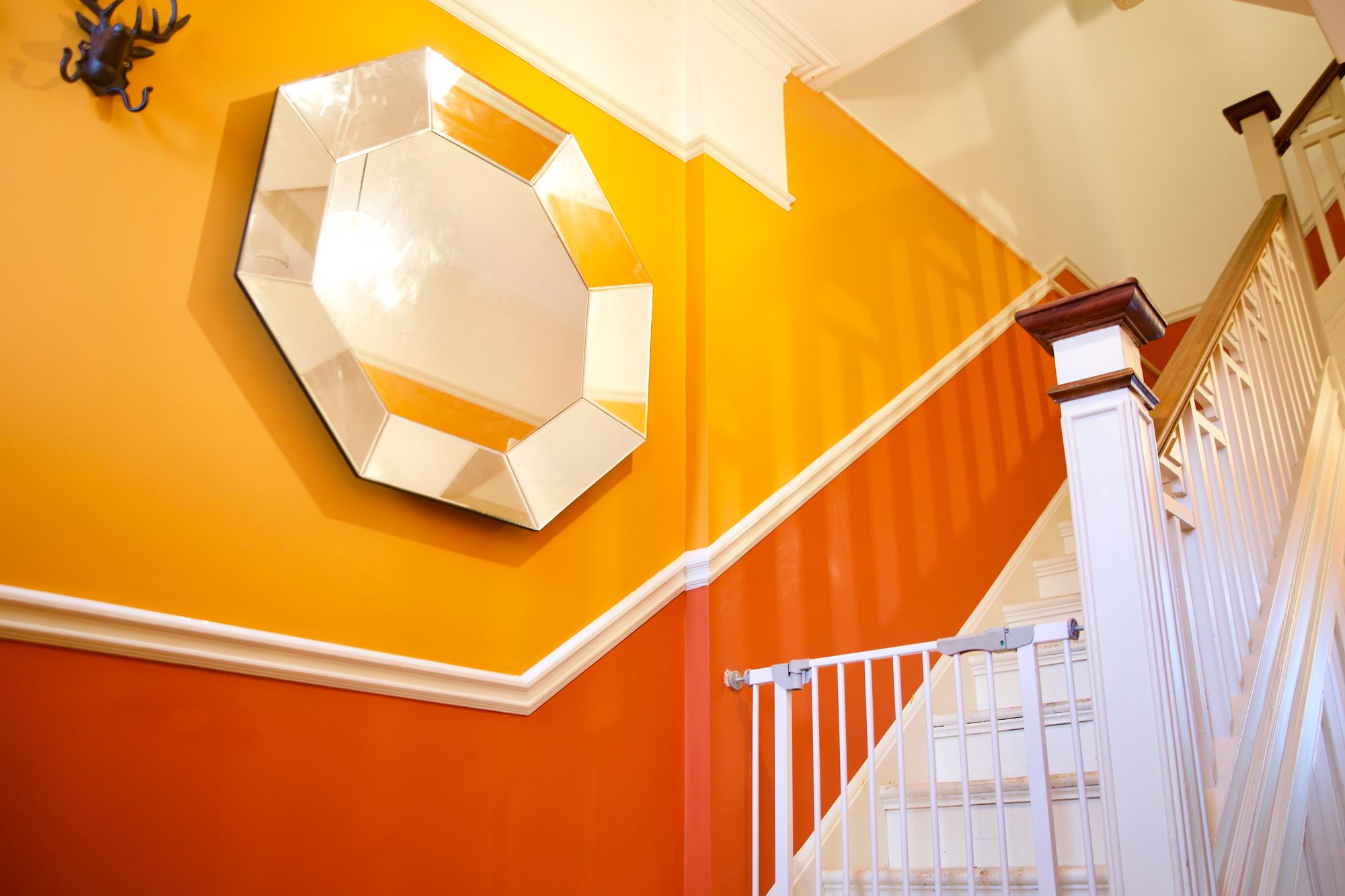 ( and yes those are child gates, let's be practical our children and dog move quickly- everywhere)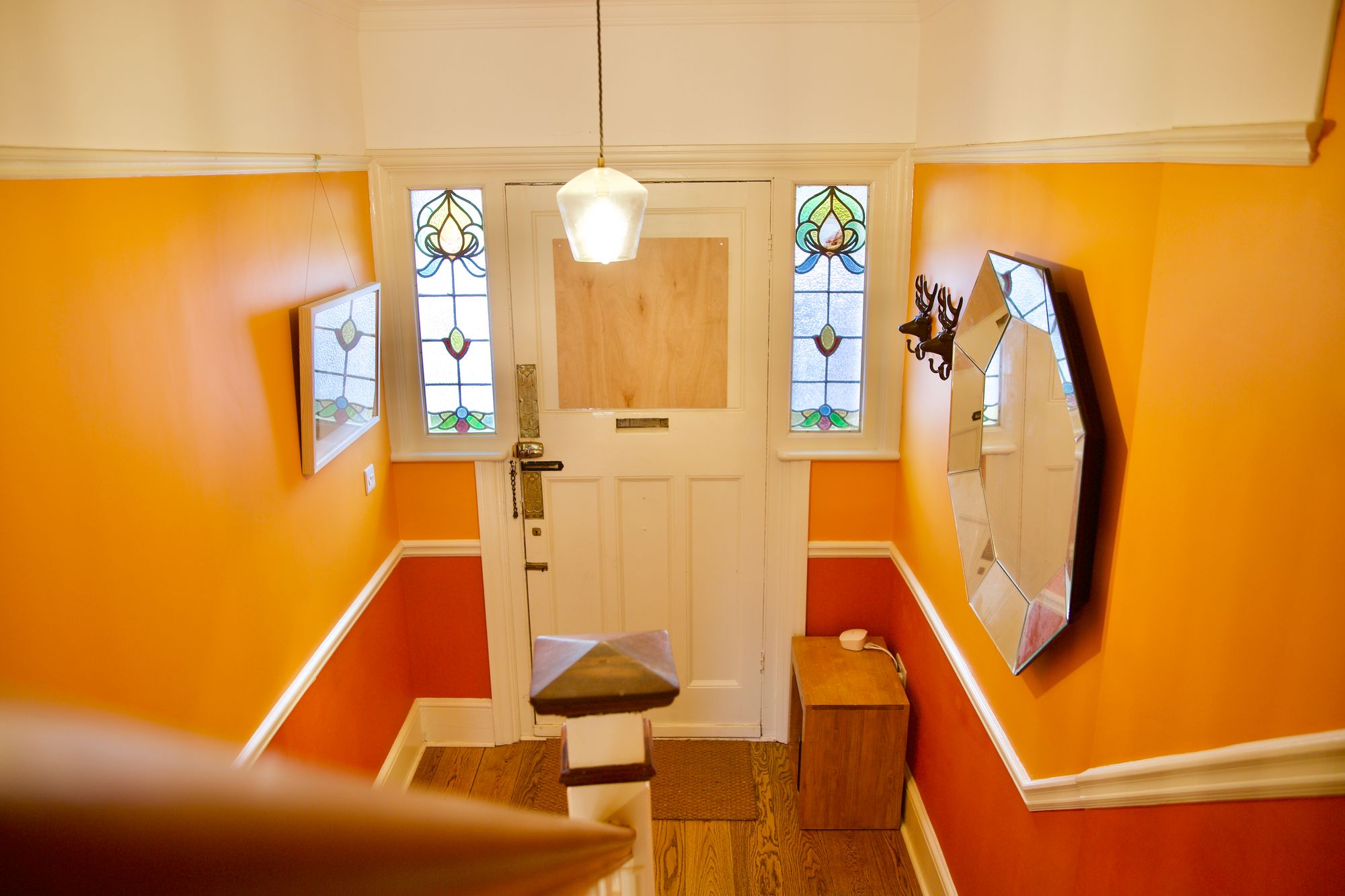 ---
Enter your email below to join our newsletter