Back in April 2019...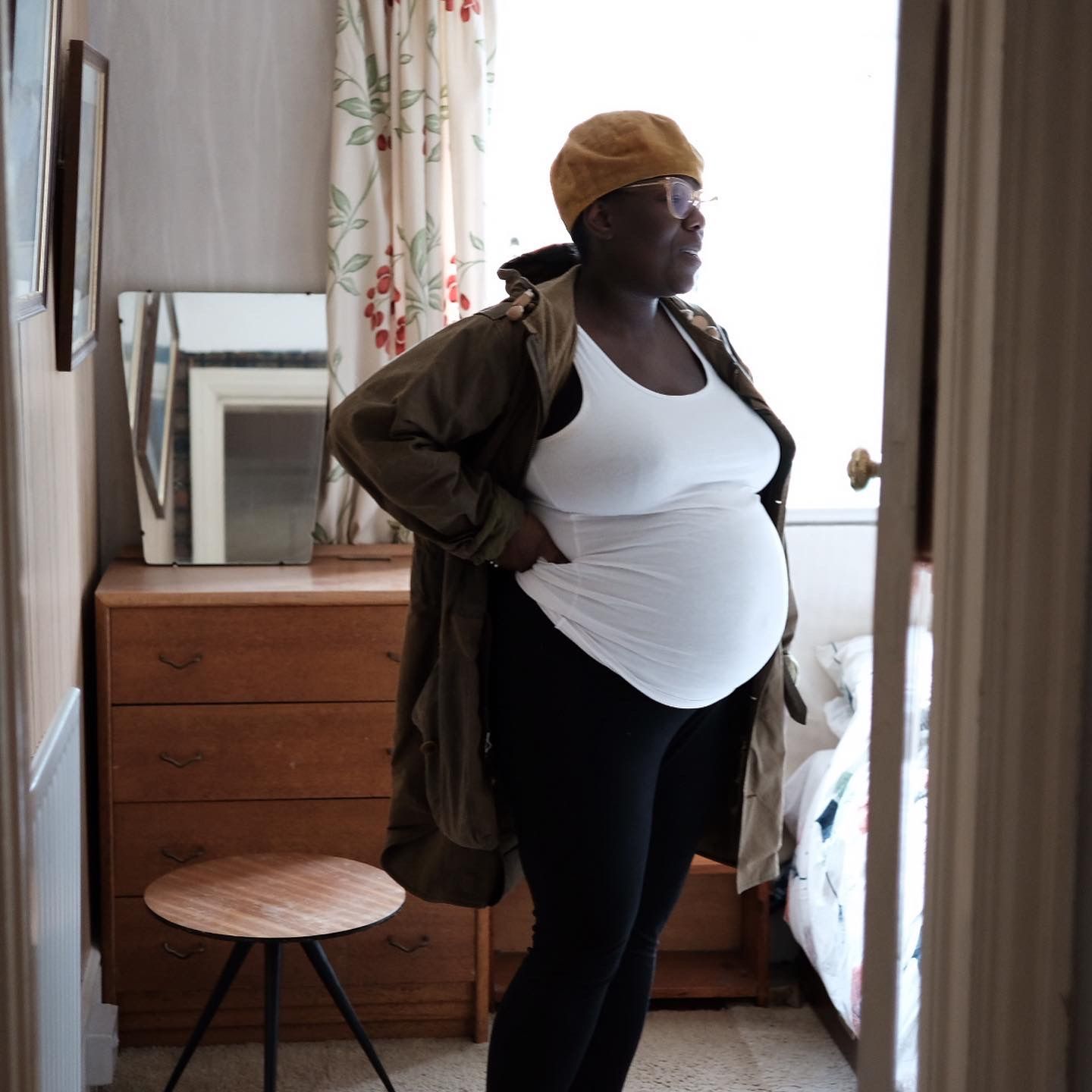 Back in April 2019, I was just over 8 months pregnant and stood pondering why I had agreed to yet another viewing of a property I wasn't entirely convinced on.
I could completely see the potential but couldn't quite figure out how I would navigate motherhood and oversee renovations. Obviously there's Cookie but I would be the one at home with newly born ABC. Not to mention the sluggish pace of purchasing transaction for the property. Despite being assured that the vendors wanted a quick sale... It came as no surprise that we completed the sale after ABC was born. He was just 2 weeks old.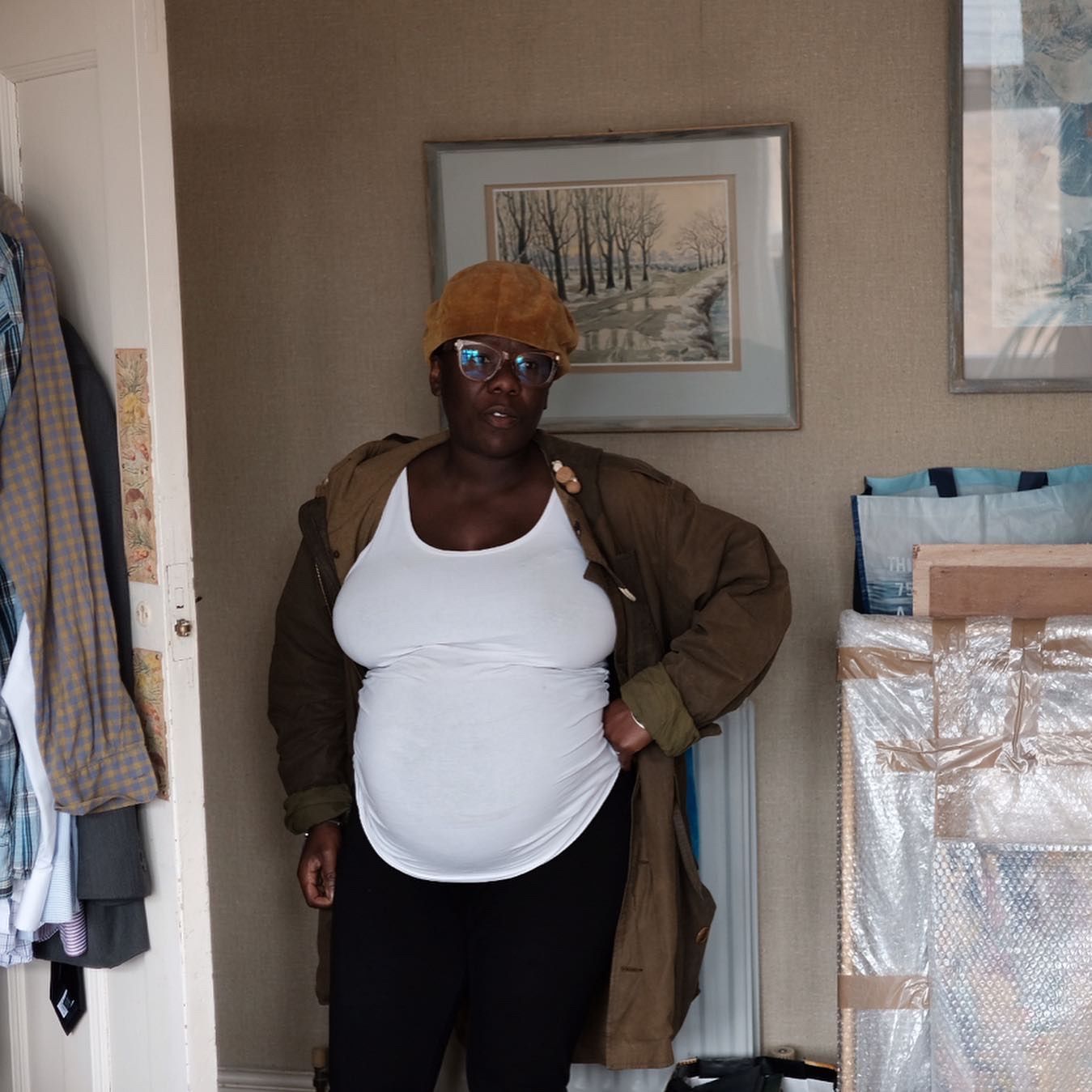 The house had barely been emptied of the vendors left possessions; all utility services had to be replaced; vinyl tiles years of newspaper to be unstuck from the floors throughout; polystyrene tiles to be scrapped off ceilings; decades of wallpaper- It was the stuff of nightmares!! Although there were tears from me, we had to get cracking in stripping the house back,

Who knew that finding good local tradespeople would be such a challenge! Confident that my project management skills were sure to kick in, once we figured out what our baby needed.

Honestly, how disruptive, stressful, intensive could this renovation thing be whilst living in the property with a fresh baby... and an excitable cockapoo named Sausage?? Apparently this part of our lives is know as "nesting".
---
Enter your email below to join our newsletter