Clever for Architectural Digest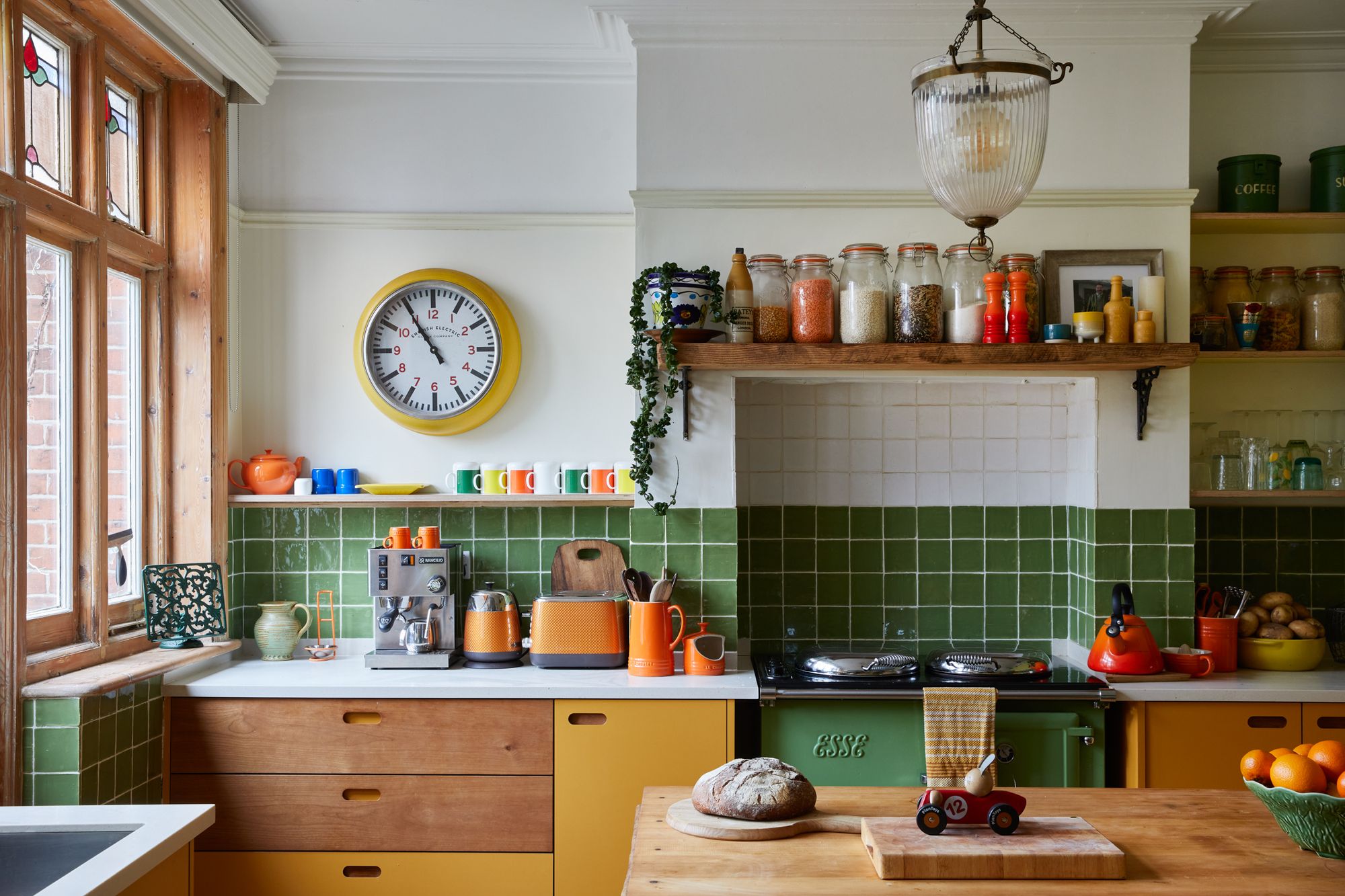 I'm very excited to have our home and family featured in Clever @getclever by Architectural Digest @archdigest .Our colourful home isn't to everyones taste, but I've never regretted going big and bold to make it uniquely our own. I'm proud of us doing exactly what we wanted.
It feels great when all that hard work gets acknowledged by a major publication, head to
https://www.architecturaldigest.com/story/sophia-cook-edwardian-home to read the full article.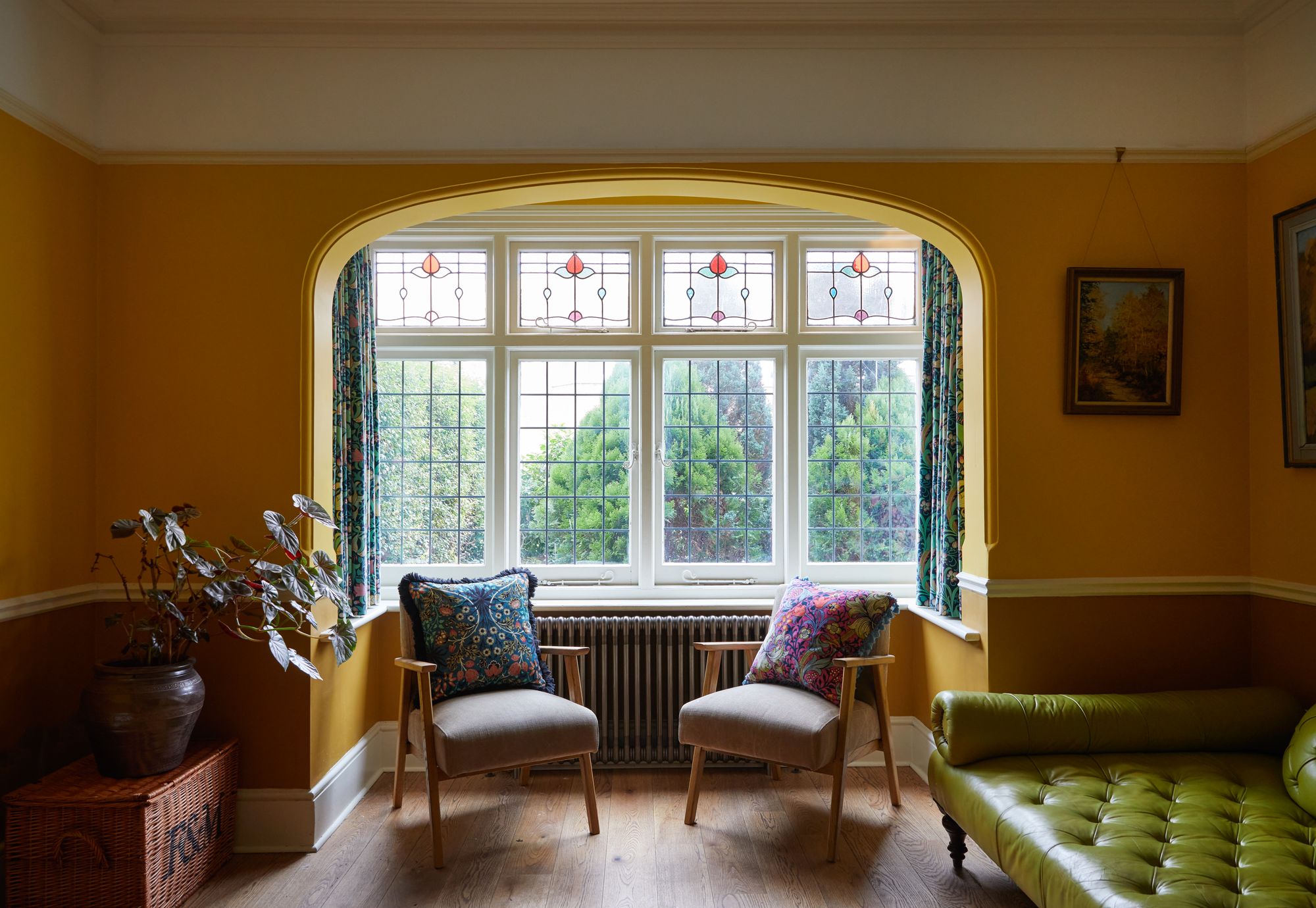 Photographer @helencathcart

---
Enter your email below to join our newsletter