Driving lessons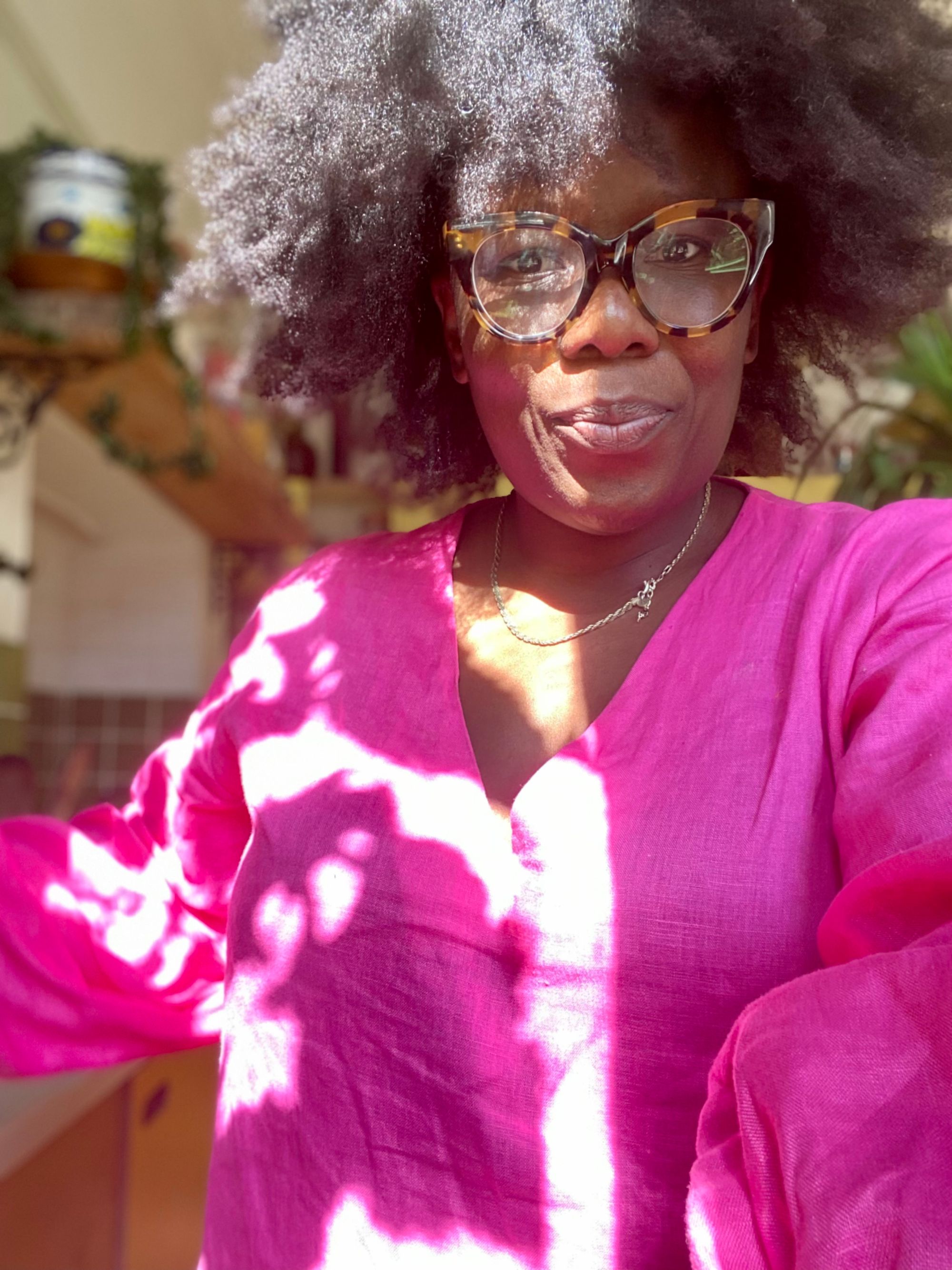 "We all make mistakes, it's natural, but we need to know how to make the corrections. To avoid a snowball effect, leave the mistake behind you and don't let it disrupt the rest of your lesson".

Another gem from the driving instructor, that I'm applying to everyday life.

In a separate news, my nephew was collected by my big brother today. We spoke about our afro hair and his love of tech. I really hope he will remember our togetherness. I made it, I'm finally the responsible Aunty.
---
Enter your email below to join our newsletter