How tidy is yours?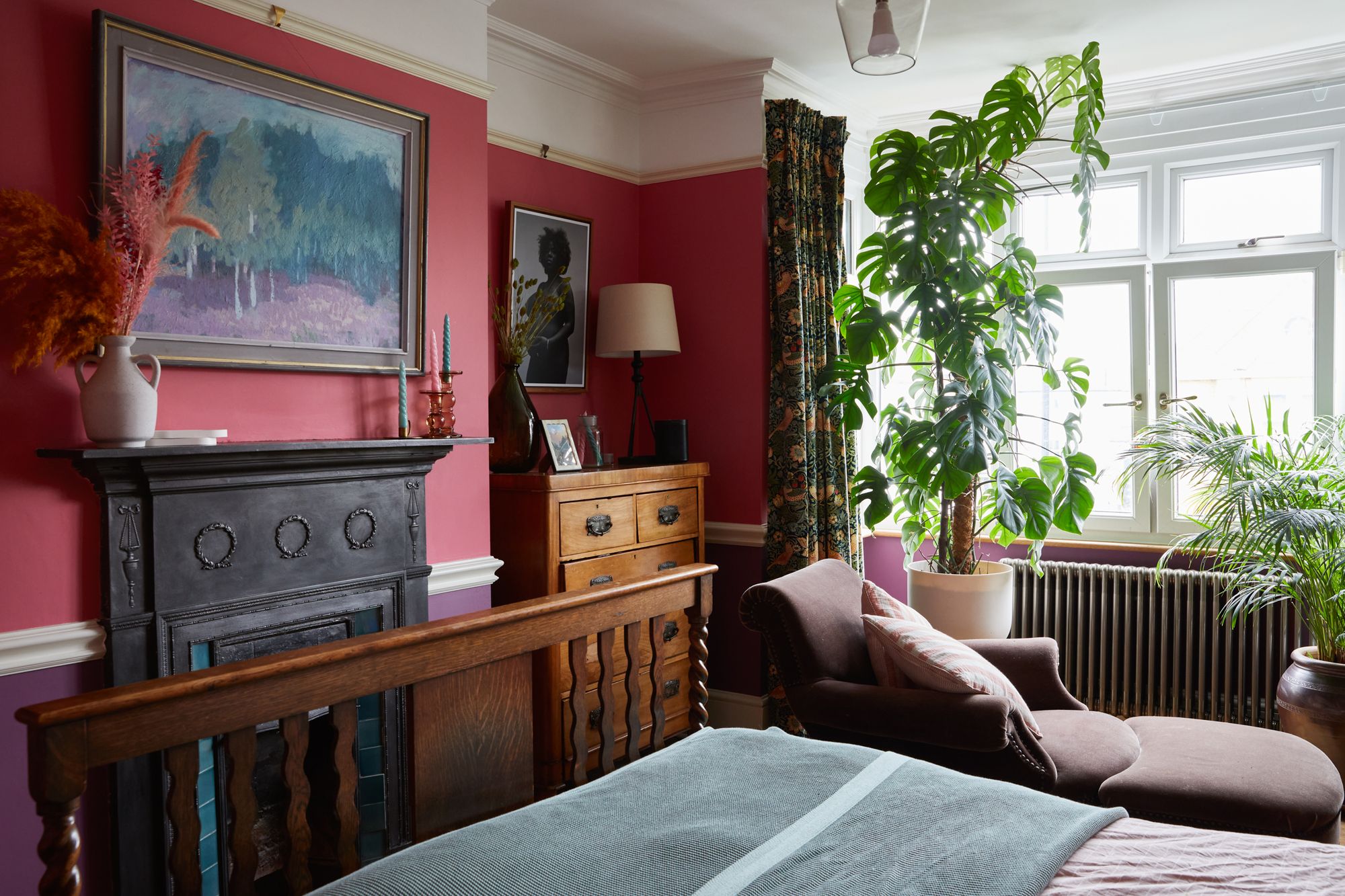 Over the next few weeks I'm going to be sharing some photographs taken by @helencathcart from a shoot we did last year for @getclever and @archdigest. Discussing home style and designs we love.

Let's face it, it's not often that the whole house is this photo ready! Scrubbing food splattered walls, mopping dirty paw prints off the floor, removing everyday objects that keeps our home operating to reduce clutter, clearing the bed of a weeks worth of washing, organising toys neatly in boxes… I love a clean house, but honestly it's an uphill struggle to keep everywhere tidy, all the time. I'm making peace with that. Sure I'd like to be more organised and have a place for everything, but it's still a work in progress.

How tidy is your home (on a scale of 1-5, 5 being immaculate)? If your home truly is hitting 5 most of the time- then what's your secret…please.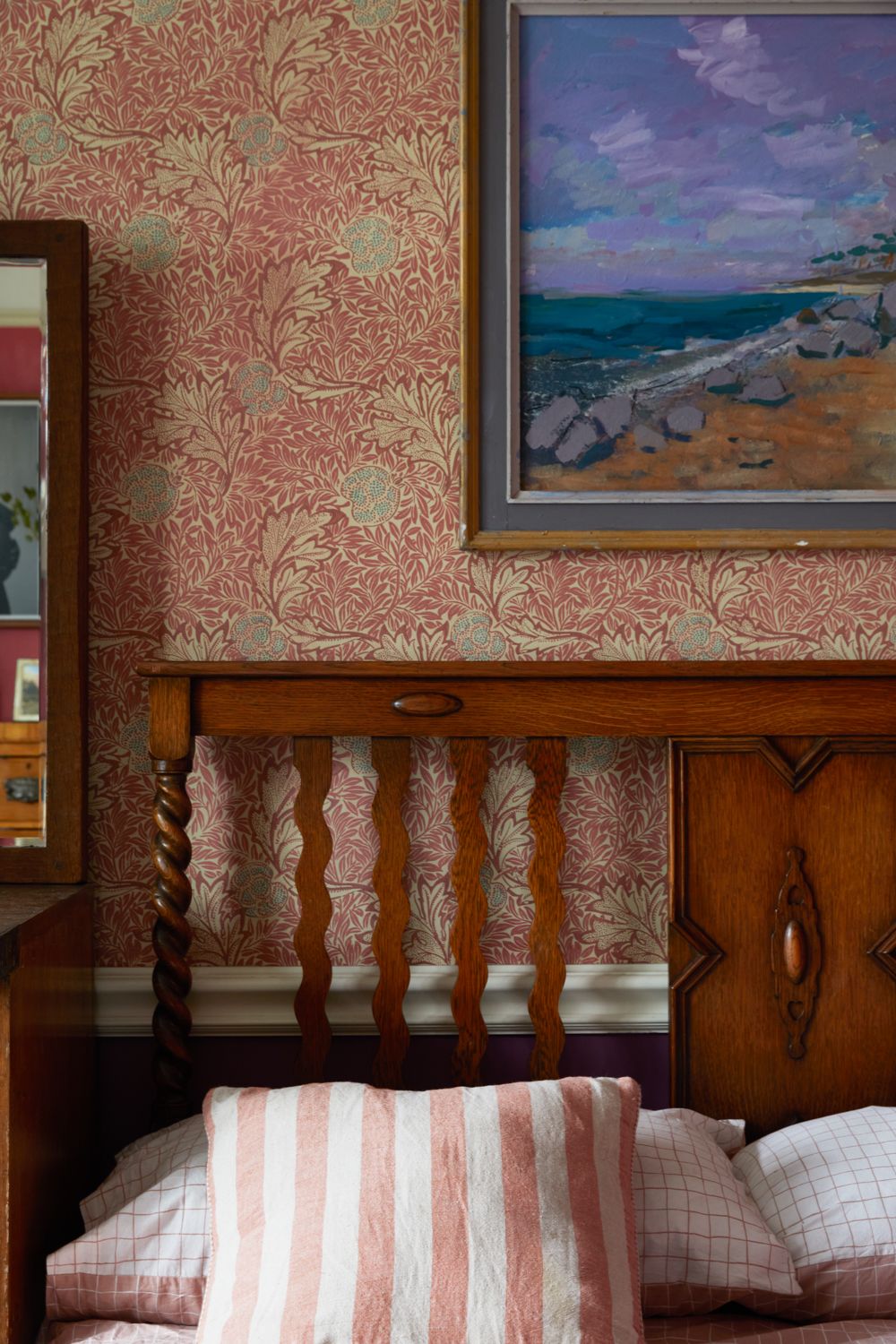 ---
Enter your email below to join our newsletter