Its a boy!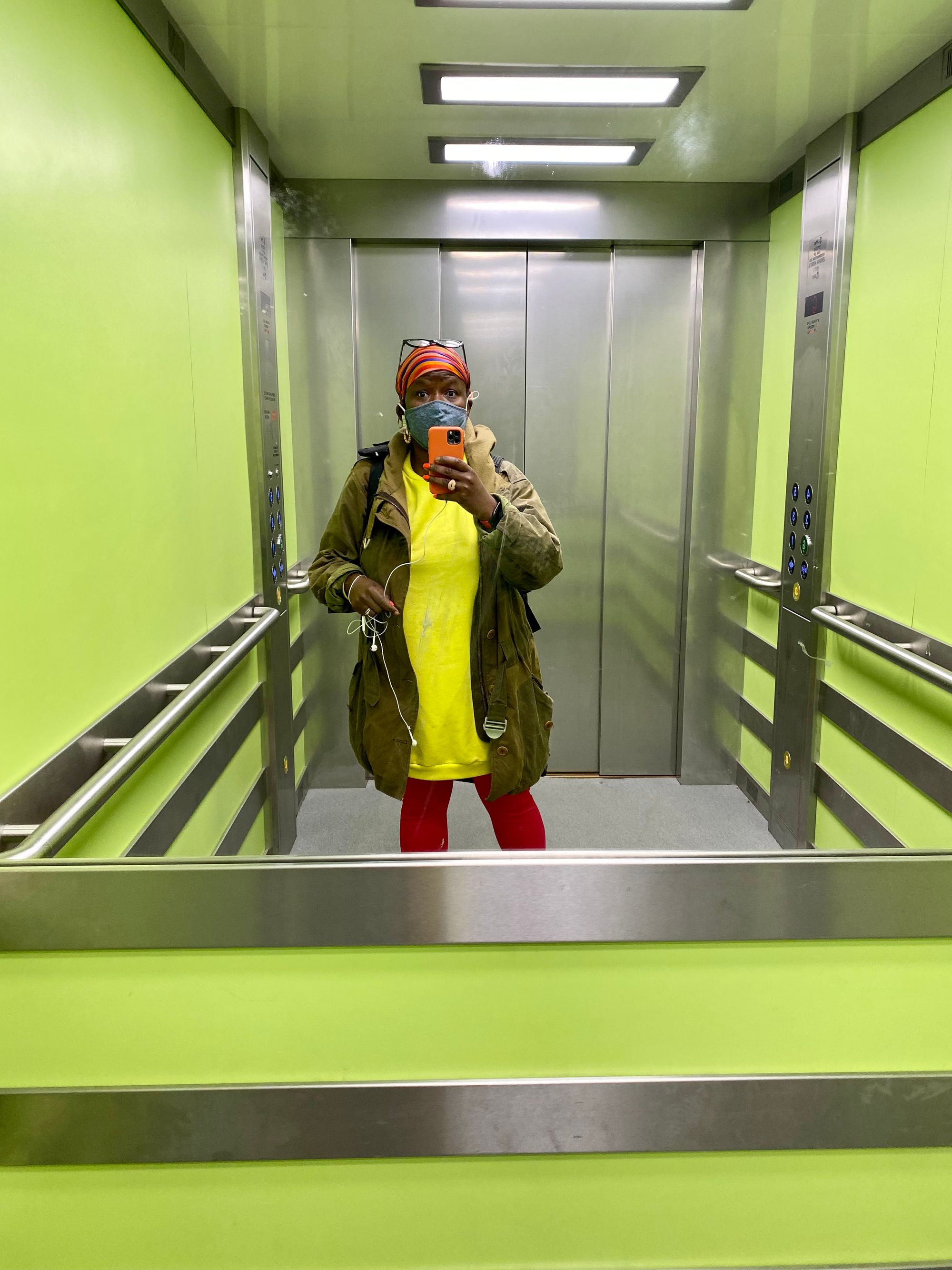 The last time I set foot in this hospital was when I gave birth to ABC over two years ago. Yesterday I had the absolute blessing to return as birthing partner to my dear Wabbit @jessrabbitlondon. Witnessing the phenomenon of a new life being born into this world will forever stay with me. Excitement, fear, and anticipation of the unknown. Sure I've watched One Born Every Minute and had children myself. But nothing quite prepared me for watching life begin, witnessing first breath, just makes me feel hopeful.

The intense motion of labour, then immediate calmness of my friend carefully cutting the cord, I am in complete awe - big up Wabbit.

No pictures of the peaceful little soul here, just a close up of my scrunched up face ( swipe to see) as I couldn't stop crying. But he's very beautiful. Congratulations Wabbit!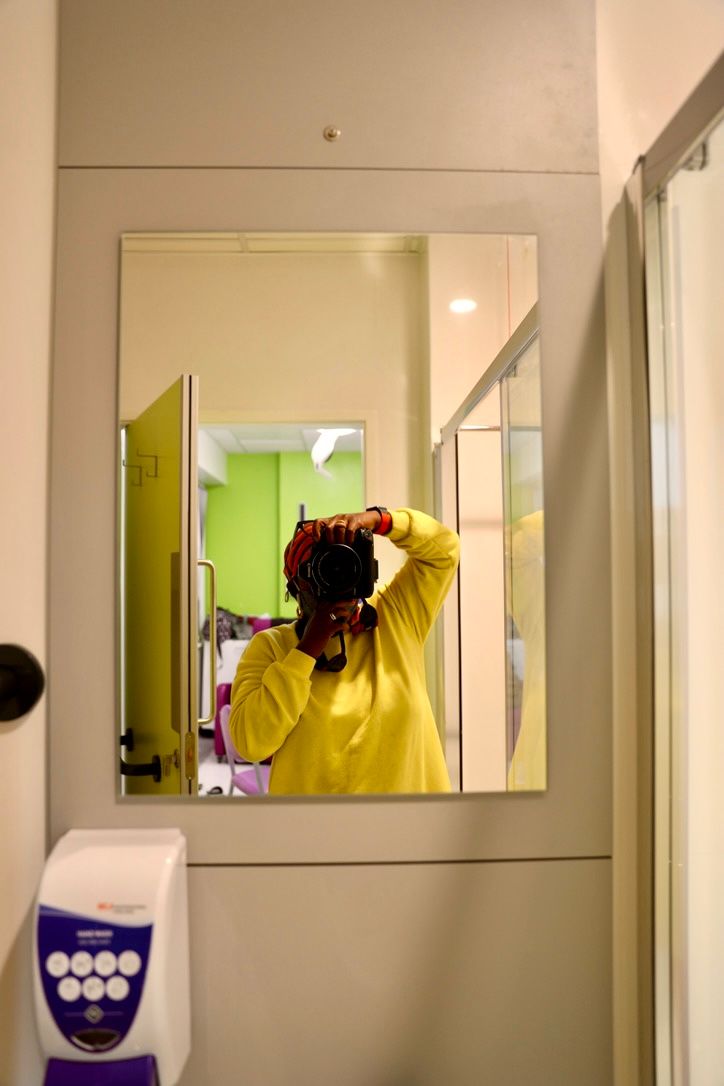 Got home in the early hours of this morning and gave both children a snuggle whilst they slept.




---
Enter your email below to join our newsletter