Ladies in RED!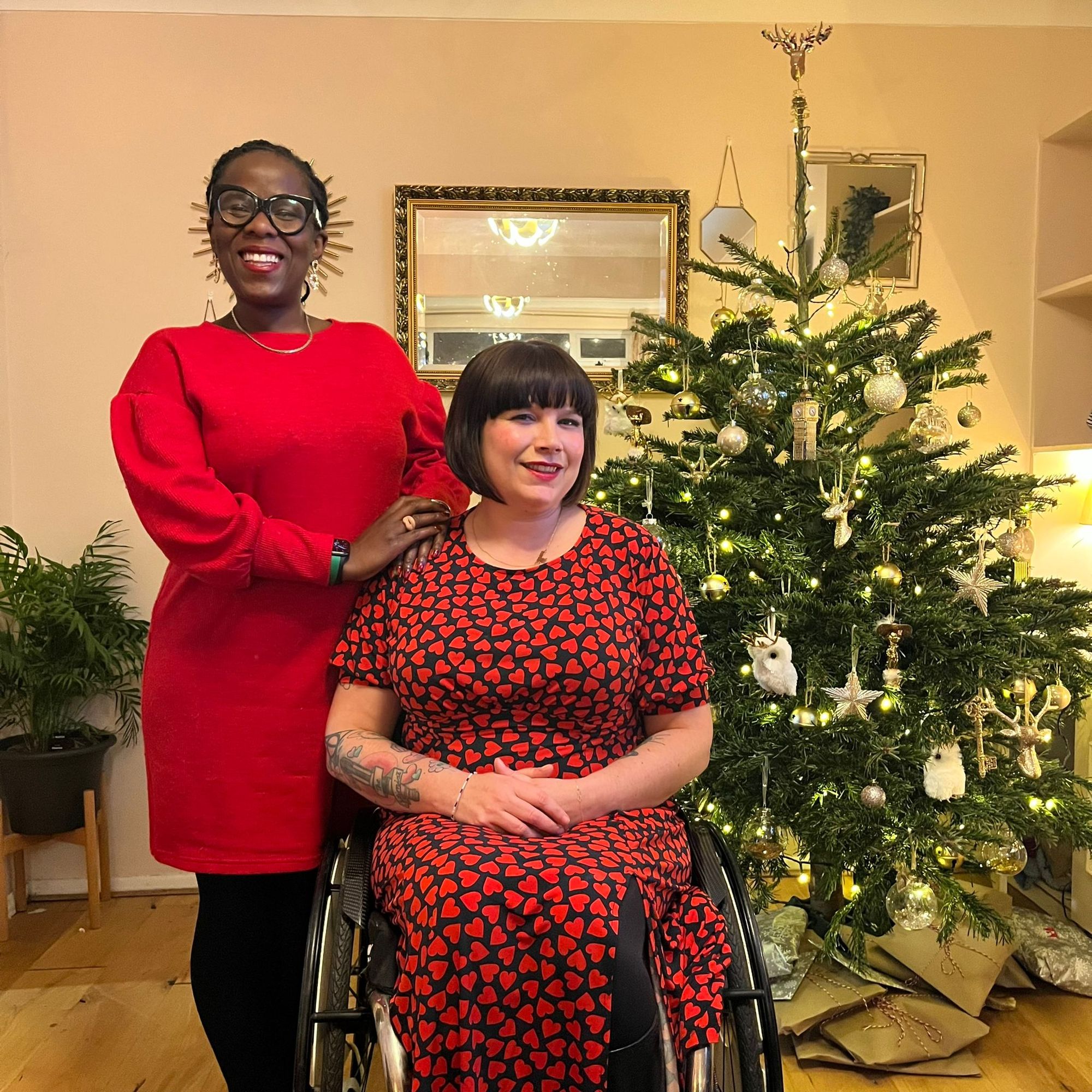 Like so many people I've met via this app, I want us to win @nina_tame

What I especially want for us is to be legendary karaoke/ lip sync stars.
Not sure if either one of us can hold a decent note or have the moves, but we make one another laugh even when times have been pretty bad.

Swipe to see and hear Nina's Christmas gift to me!

---
Enter your email below to join our newsletter