Me, Me, Me!!!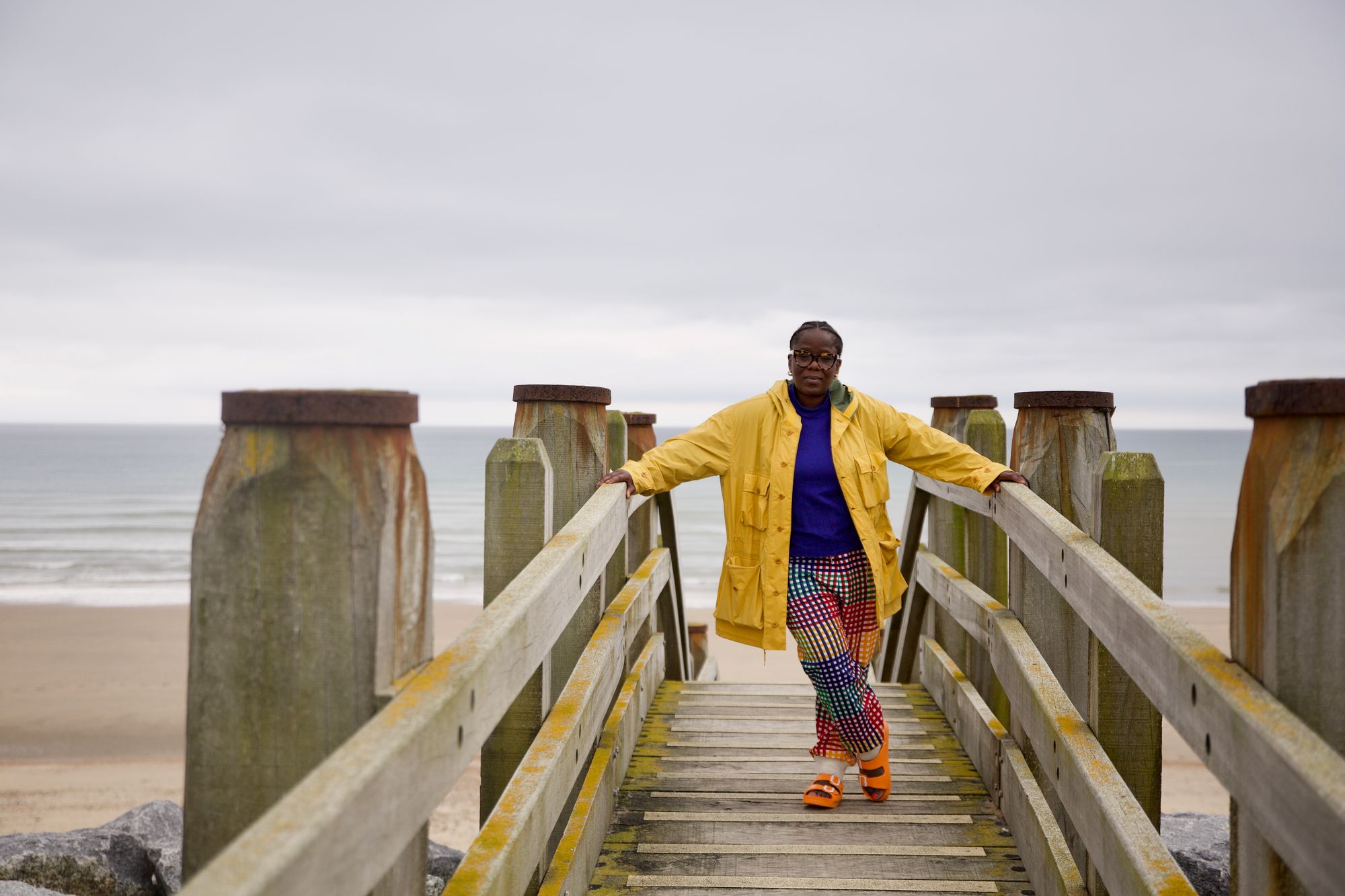 Me, Me…

Today's personal promise is to take better care of myself by drinking more water when I'm offering it to the babies. Reminding myself that I need to use sunscreen. Chewing my food more and trying to eat slower. Never neglect any aches and pains until it's too late.

After having had two rounds of emergency accupunture and some manipulation of my muscles, I'm able to move more with less pain. Putting yourself first isn't selfish, it really is necessary.

Comment below on one thing (or more) that you did for you today.
---
Enter your email below to join our newsletter