More, more, more !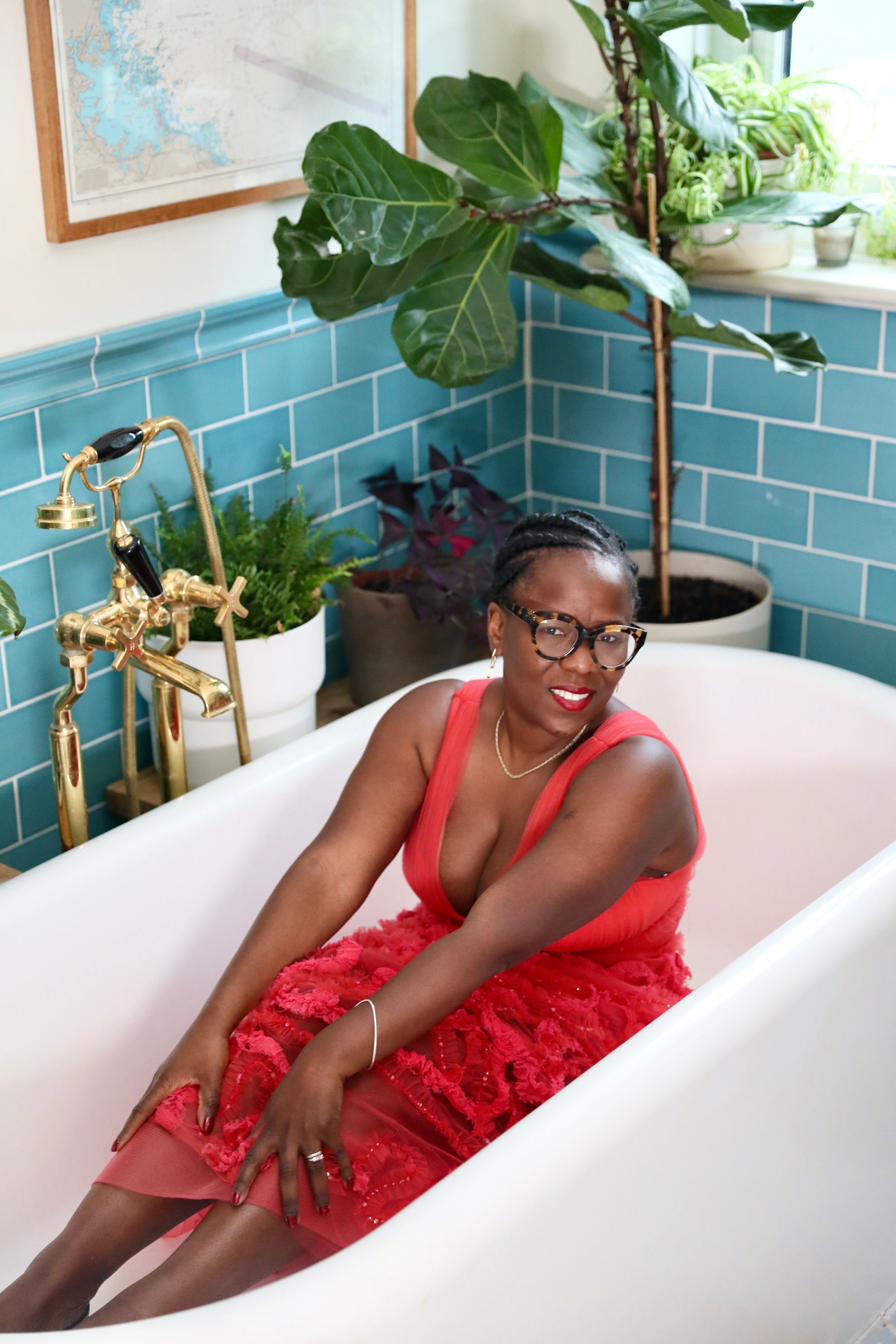 I wrote at the end of last year about wanting to do more. I'm bored of spending the start of each year trying to do less of something.

17 days into January and here's what I've done more of so far!

More time for reflection. Sometimes slowing down, keeping quiet, and taking time to think can give you a better perspective and clearer view of the path ahead.

More of myself. Comparison is the biggest thief of all joy, being yourself and being true to yourself is almost always the best option. I'm my own worst critic, but that's ok because I'm now realigning focus on what I'm doing… and not what anyone else is doing.

Speaking my mind. Honesty is always the best policy.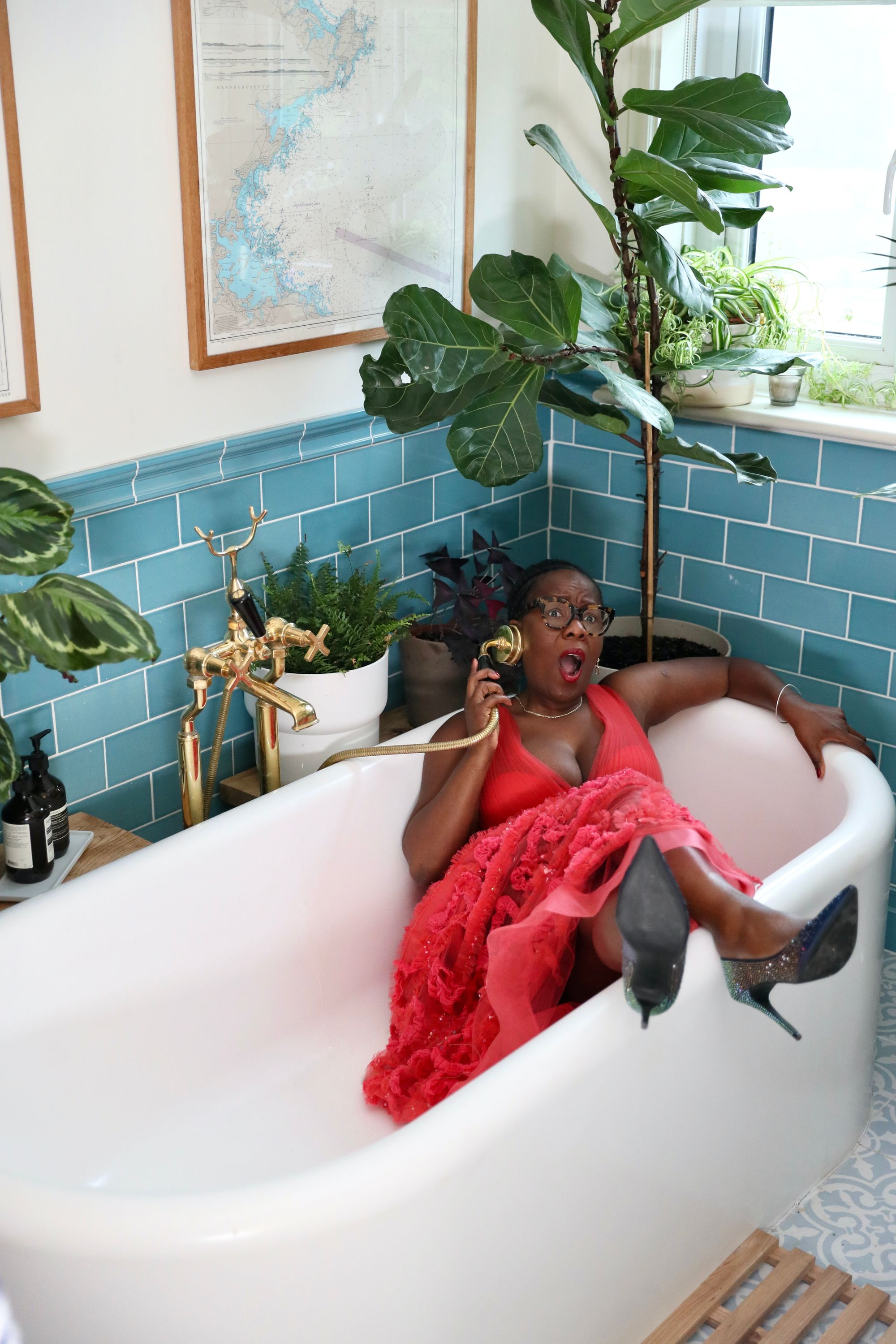 More quality time with the children. We try to visit a gallery, a show, or just head outside somewhere each week. We bought Cookie's Dads old car at Christmas, so more weekend roads trips planned for the year ahead. (incoming driving test… I need all the words of encouragement I can get!)

More making a mess. I'm starting to release that creating something worthwhile is a dirty business. Trying to stay clean means you end up doing nothing. I'm going to embrace the sawdust and continue our home improvements throughout the year (with a bit of help from Cookie).

And of course more of getting dressed, and having fun and experimenting with clothes again.

Can you relate, Lets discuss?! How are you, how is 2022 treating you so far, what are you doing more (or less of) this year?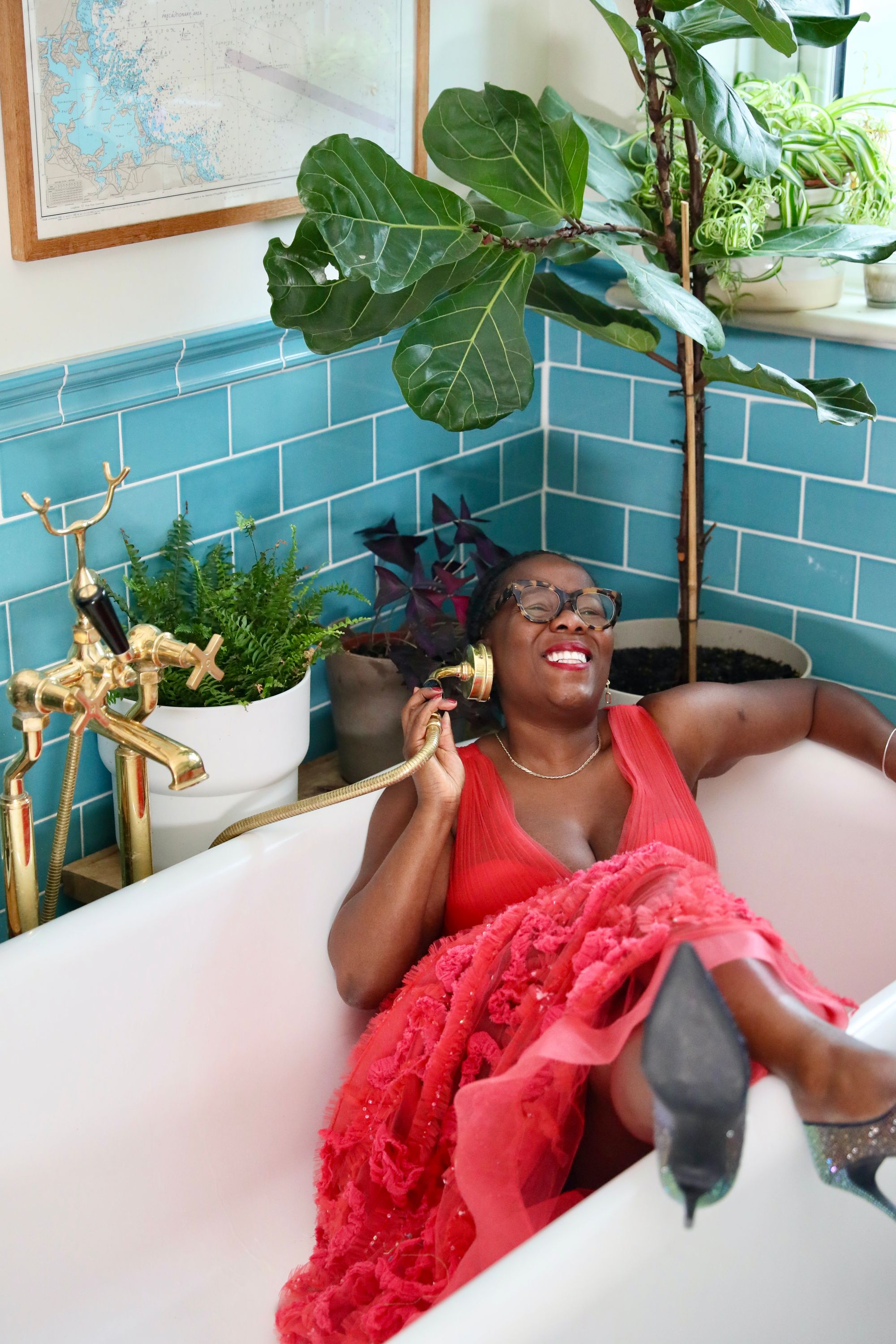 Here's to a happier new year! Because the last two years have been wild!

---
Enter your email below to join our newsletter