Mum, but not as you know it!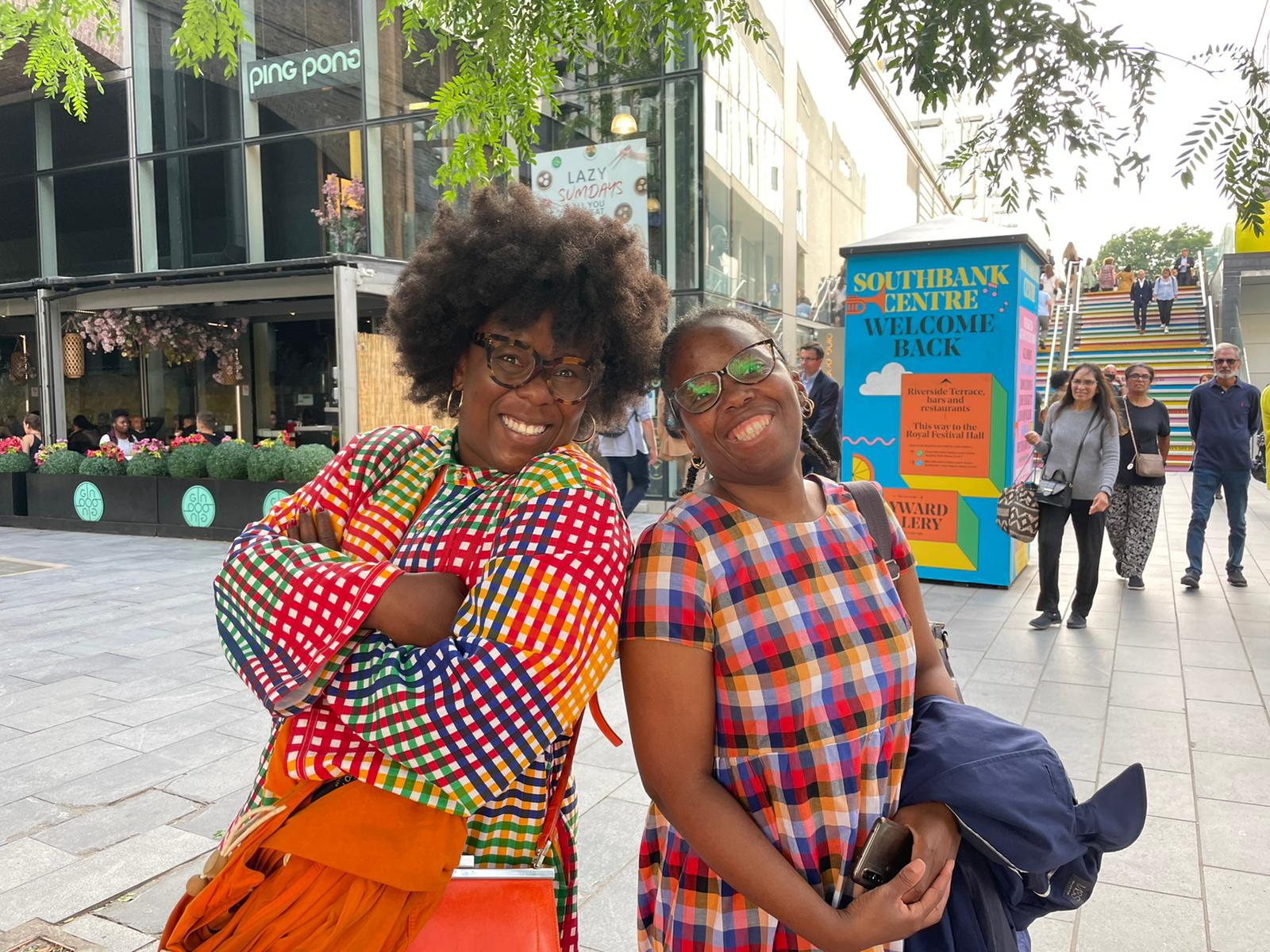 There were so many pearls of wisdom in last nights event with @candicebrathwaite at The South Bank. I've been reflecting all day on the conversations that followed. She spoke of remembering who you are, your greatness especially after becoming a Mother.

I found it incredibly difficult to leave the children to attend, baby D was crying her hardest cry as I walked away… I almost turned back around. This wasn't my first time away from the children, but it was the first time I've been surrounded by so many people since summer 2019, it was intense. Yet a relief that I could have adult conversations and took this as opportunity to be reinspired by me. Time away from my children and Cookie is investing in quality time for me and me only.

Thank you to the women that contributed to a really lovely evening. And the biggest thank you to my little D who woke up to give me my night cuddle as soon as I walked through the door… tired, yet energised and very inspired.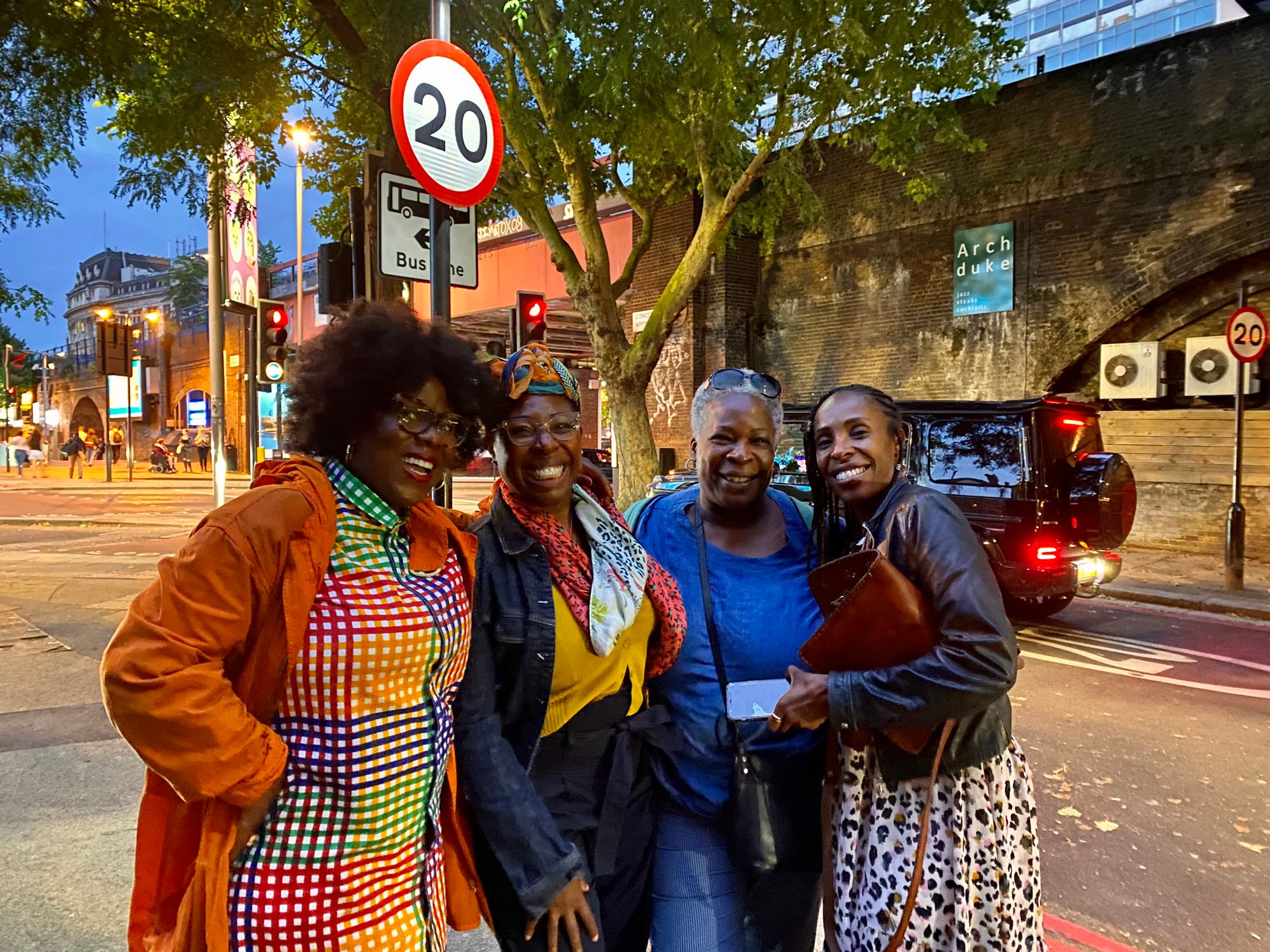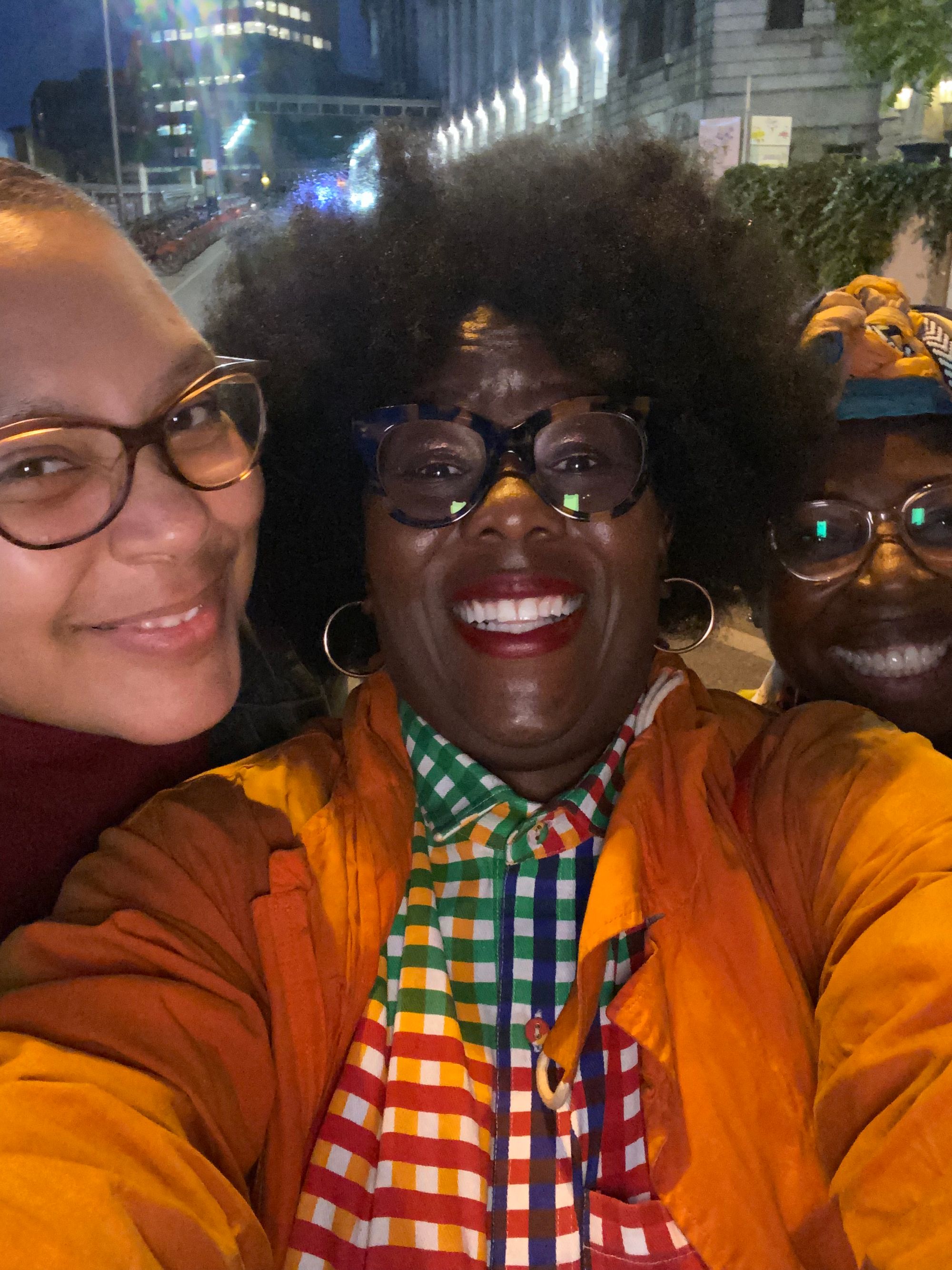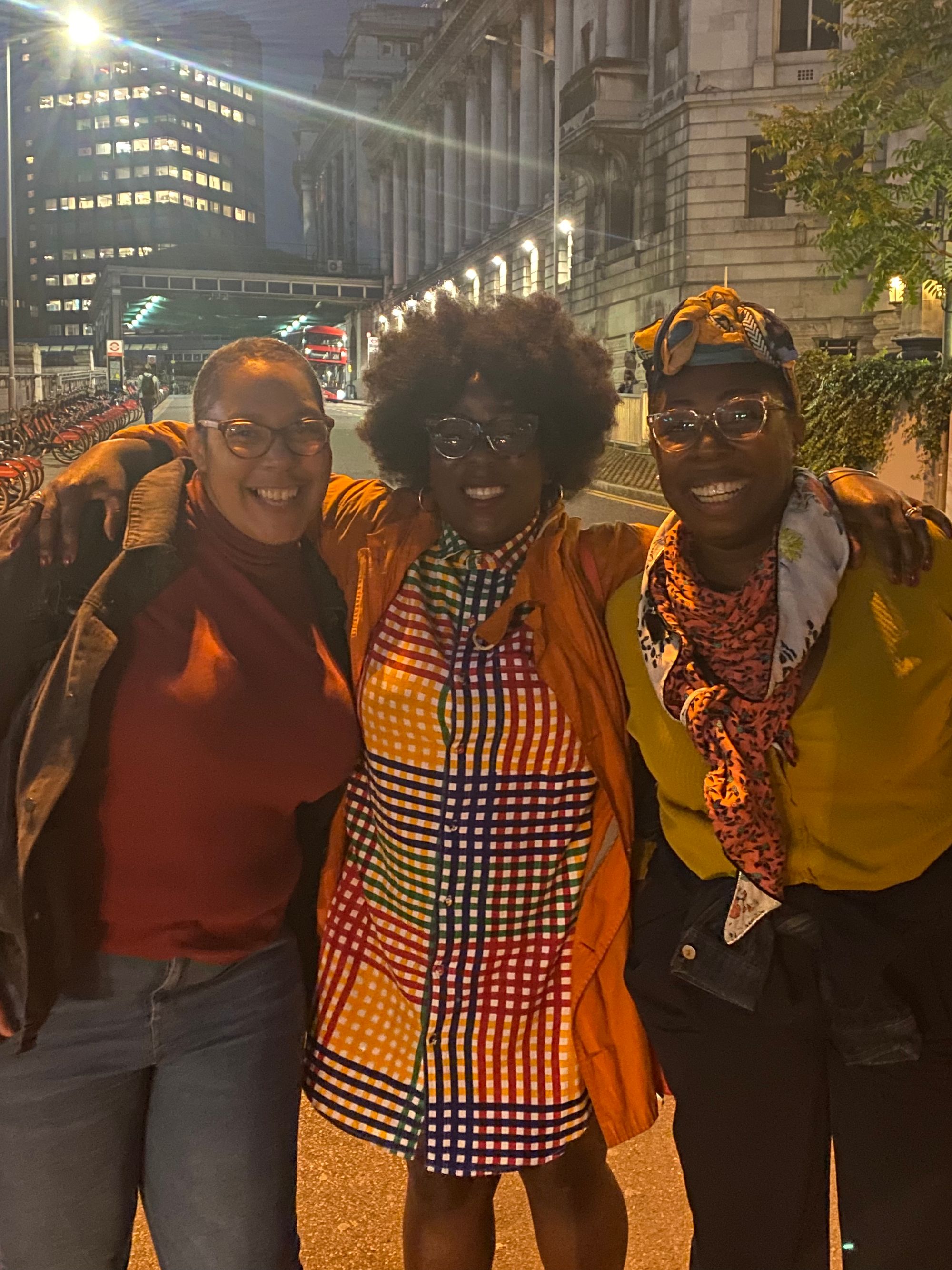 ---
Enter your email below to join our newsletter