My mate Nin!
I'm not entirely sure how we started talking online, then conversation quickly moved on to WhatsApp; then late night karaoke FaceTime sing-off; but yesterday @nina_tame and I finally got to meet and it was an amazing afternoon.

( I love it when a plan comes together!)

We went to see the performance Girls a production by @thepappyshow. Yesterday was its last run, although they are returning in October, I highly recommended it.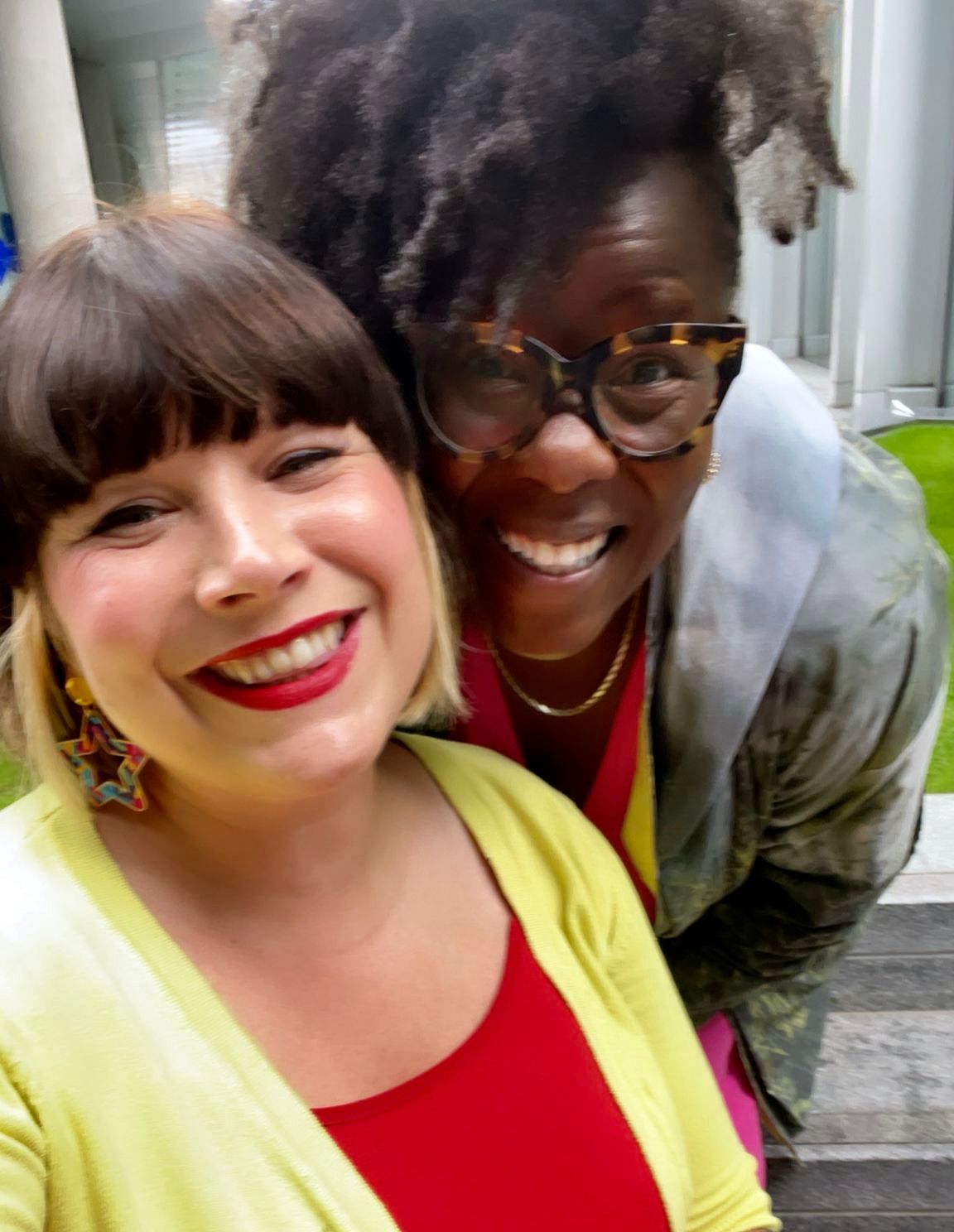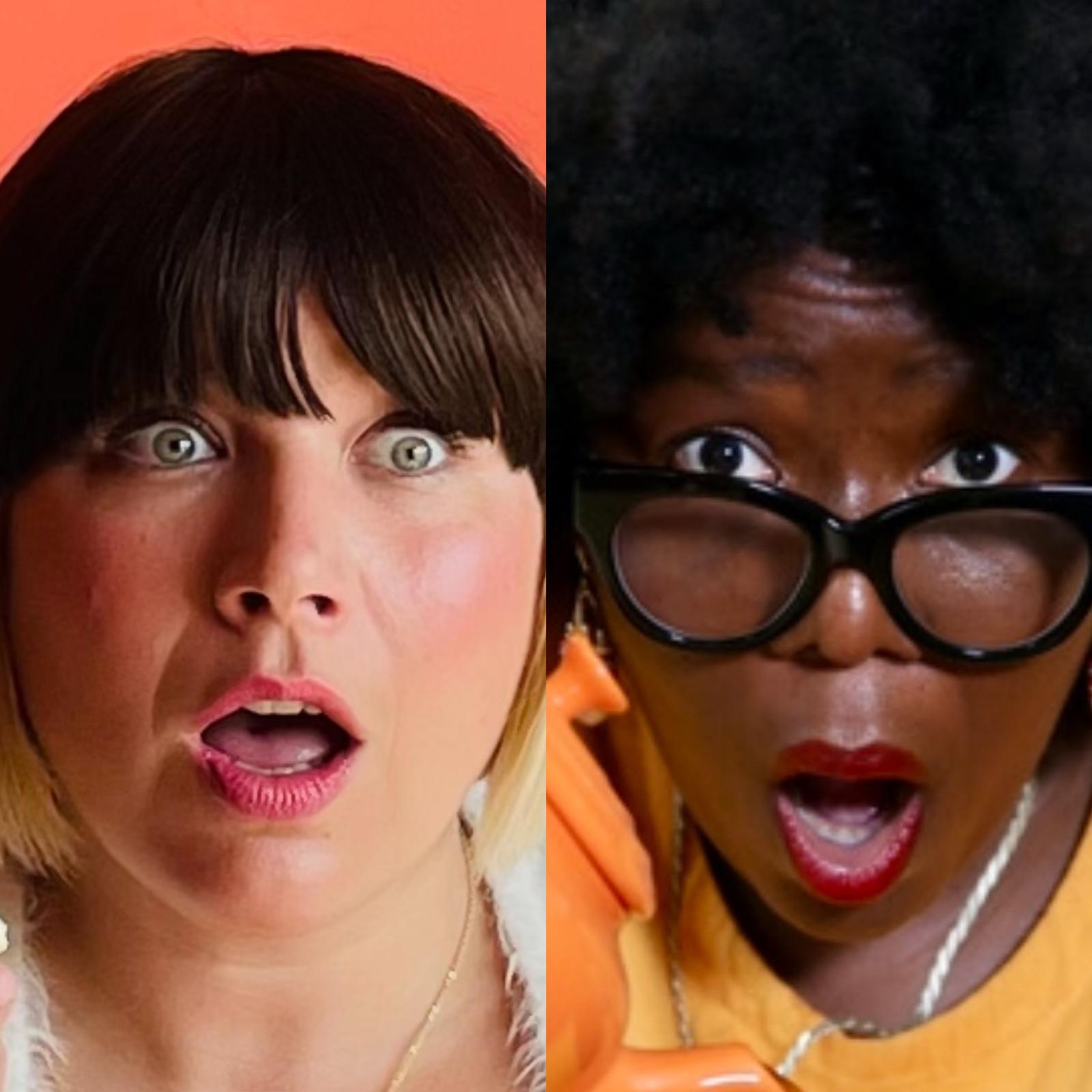 ---
Enter your email below to join our newsletter