One. Step. At. A. Time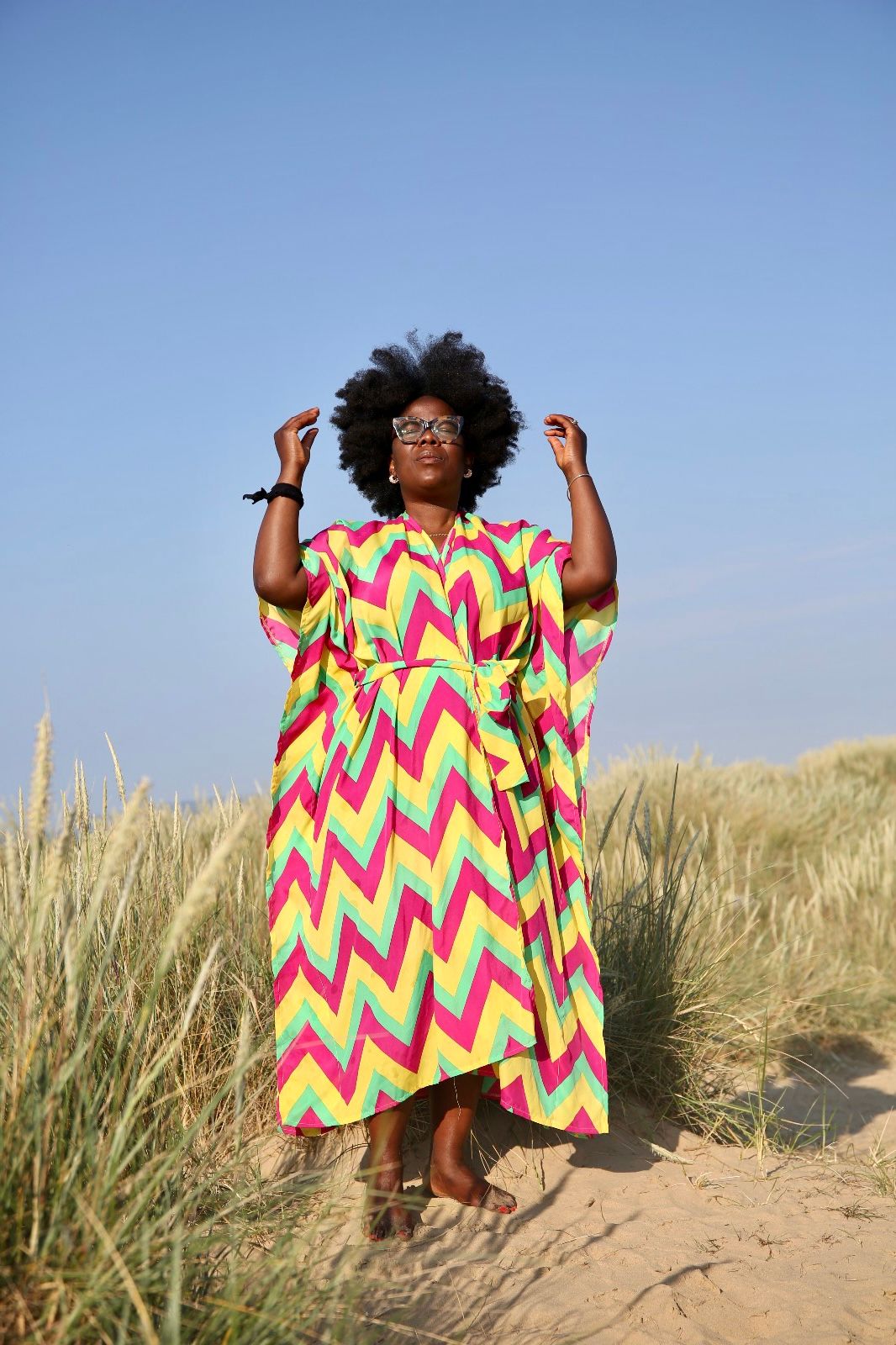 Today's life lessons is bought to you by my driving instructor:

Stay in your lane, be aware on what's going on around you. But in your lane you must stay.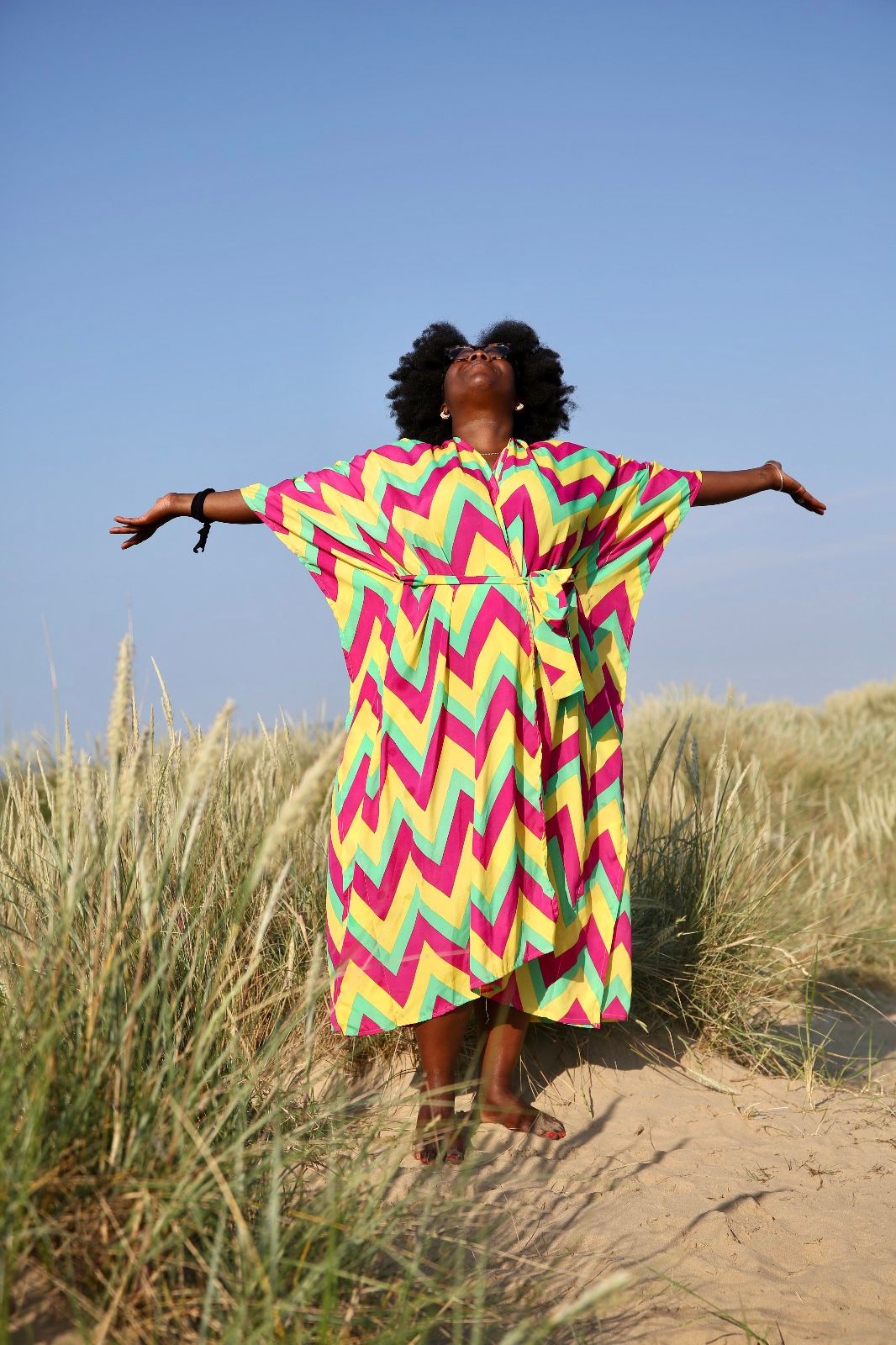 Continue at your correct speed and don't be phased by anyone's unsolicited comments.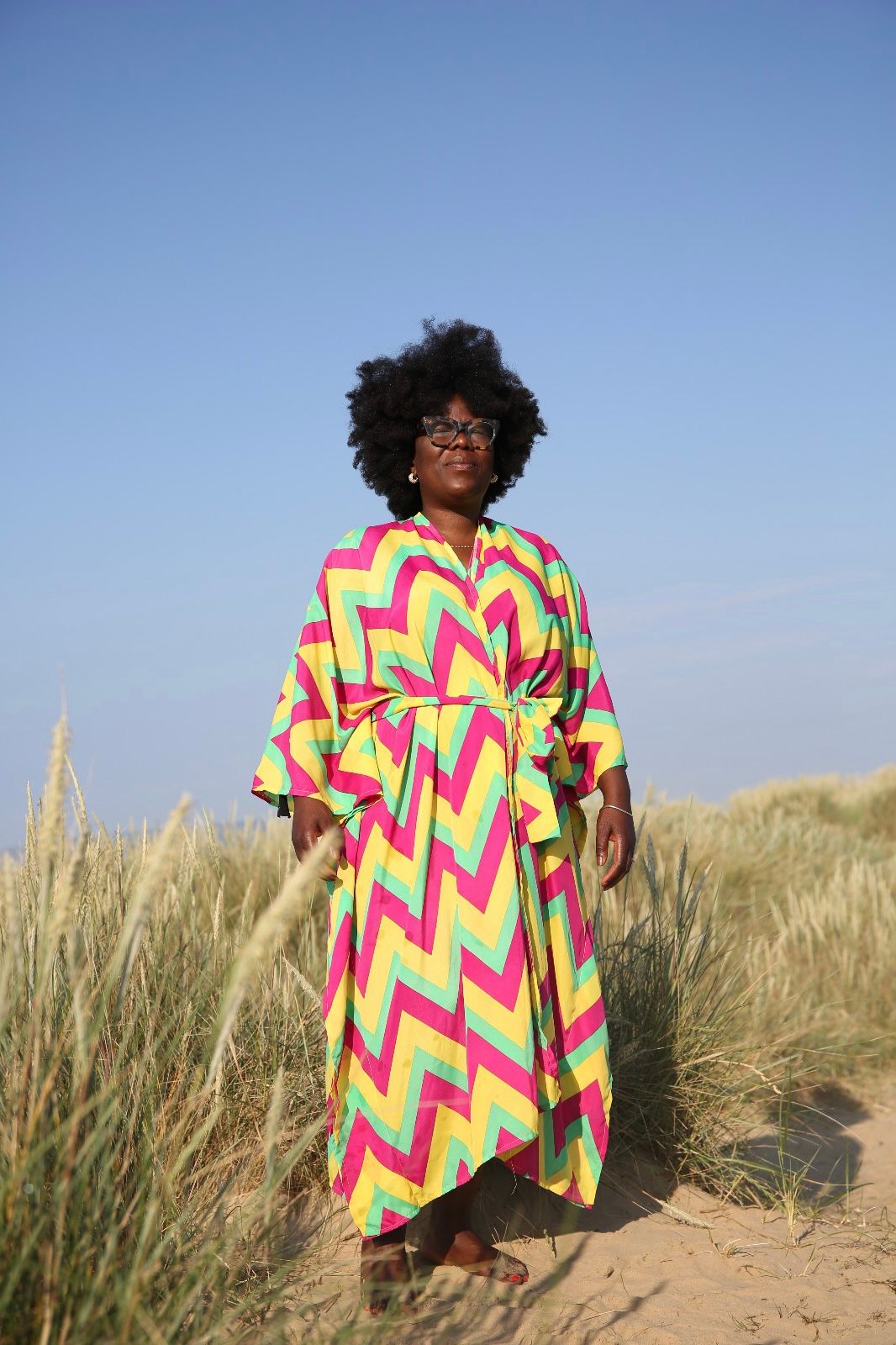 Just. Keep. Going. You've got this!

Comment below your driving/ life lessons. I know I'm not the only one that needs to hear this today and everyday!
---
Enter your email below to join our newsletter