Photoshoot ready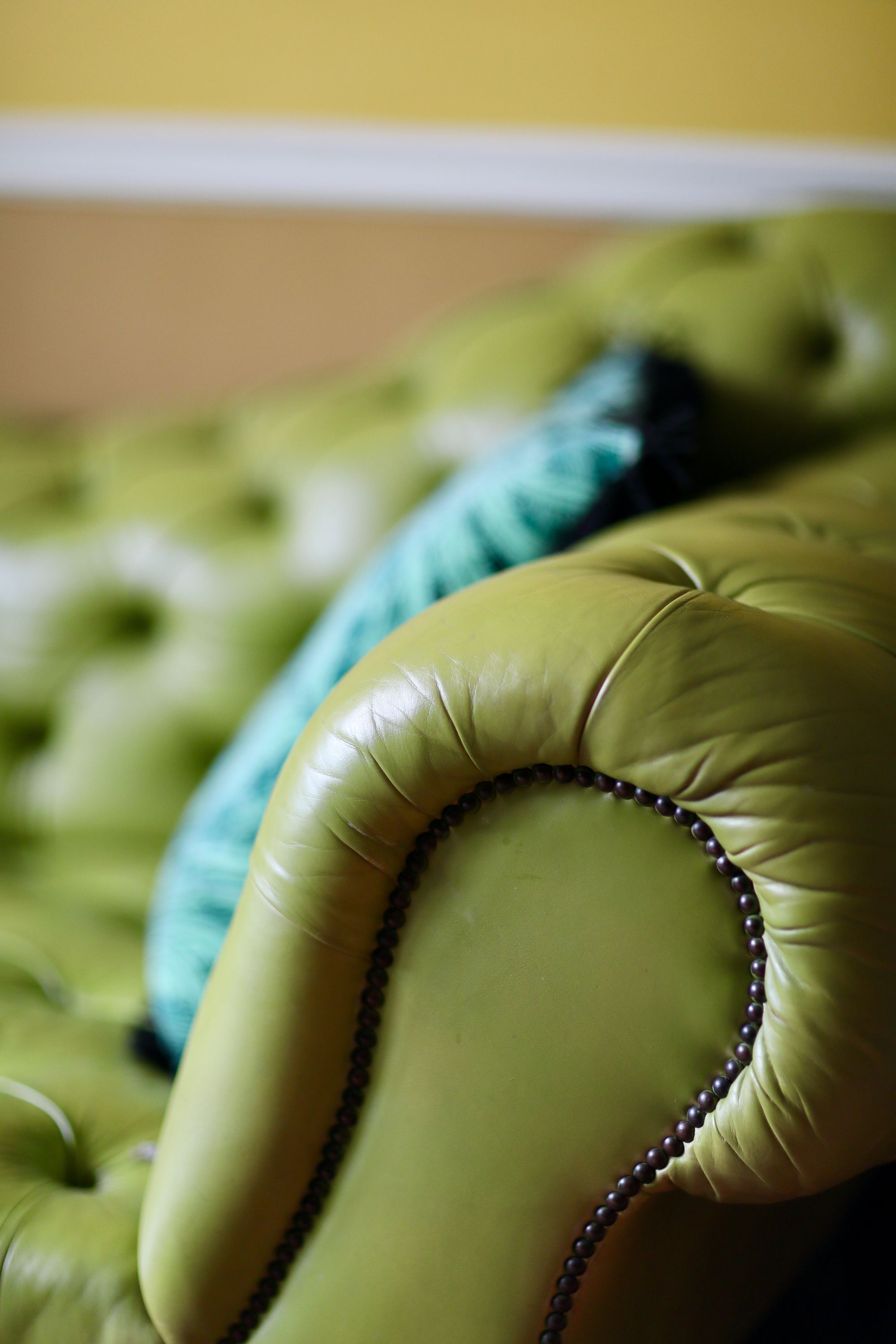 Just before Christmas an interiors magazine came to photograph our home, the whole house. I can't tell you how hard it is to keep a whole home clean and tidy with two toddlers and a dog creating chaos faster than you can get things straight.

These pictures taken by us are real life, but typically when the house is still asleep and the rooms have been tidied the night before. Let's be honest, it's not how the house looks all the time, it's a fleeting moment before normal service is resumed.

Anyway, the photographer gave us some tips about using long exposures and natural light during the shoot. Previously we'd used a LED light to help illuminate the shady spots, especially this time of year. It's a bit more faff setting up the camera and tripod compared to quick handheld shots. But you can't beat the natural look of natural light, whether it's for your photographs, or just to sit and enjoy.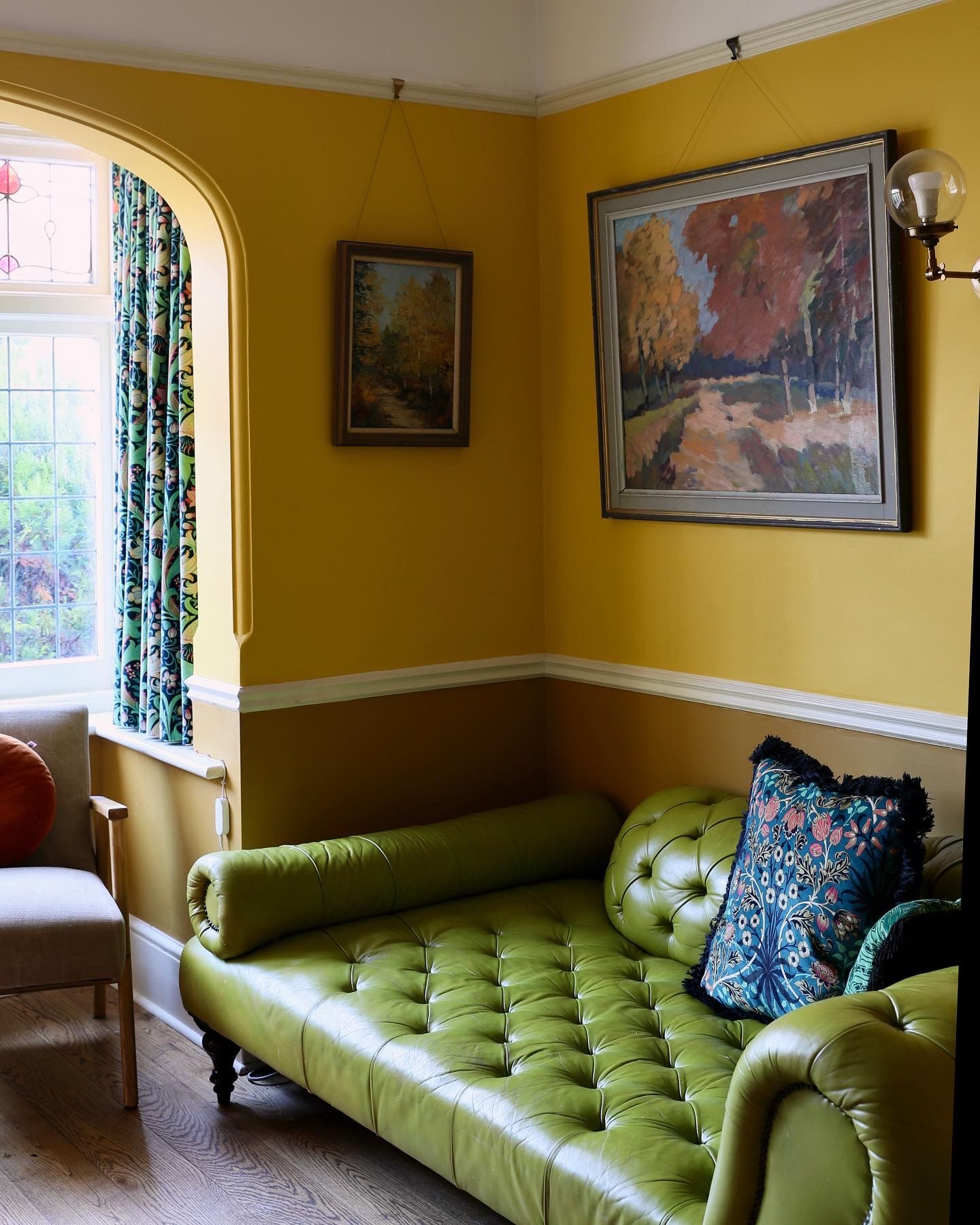 ( post contain previous PR/gifted items)

---
Enter your email below to join our newsletter