Regrets, I've had a few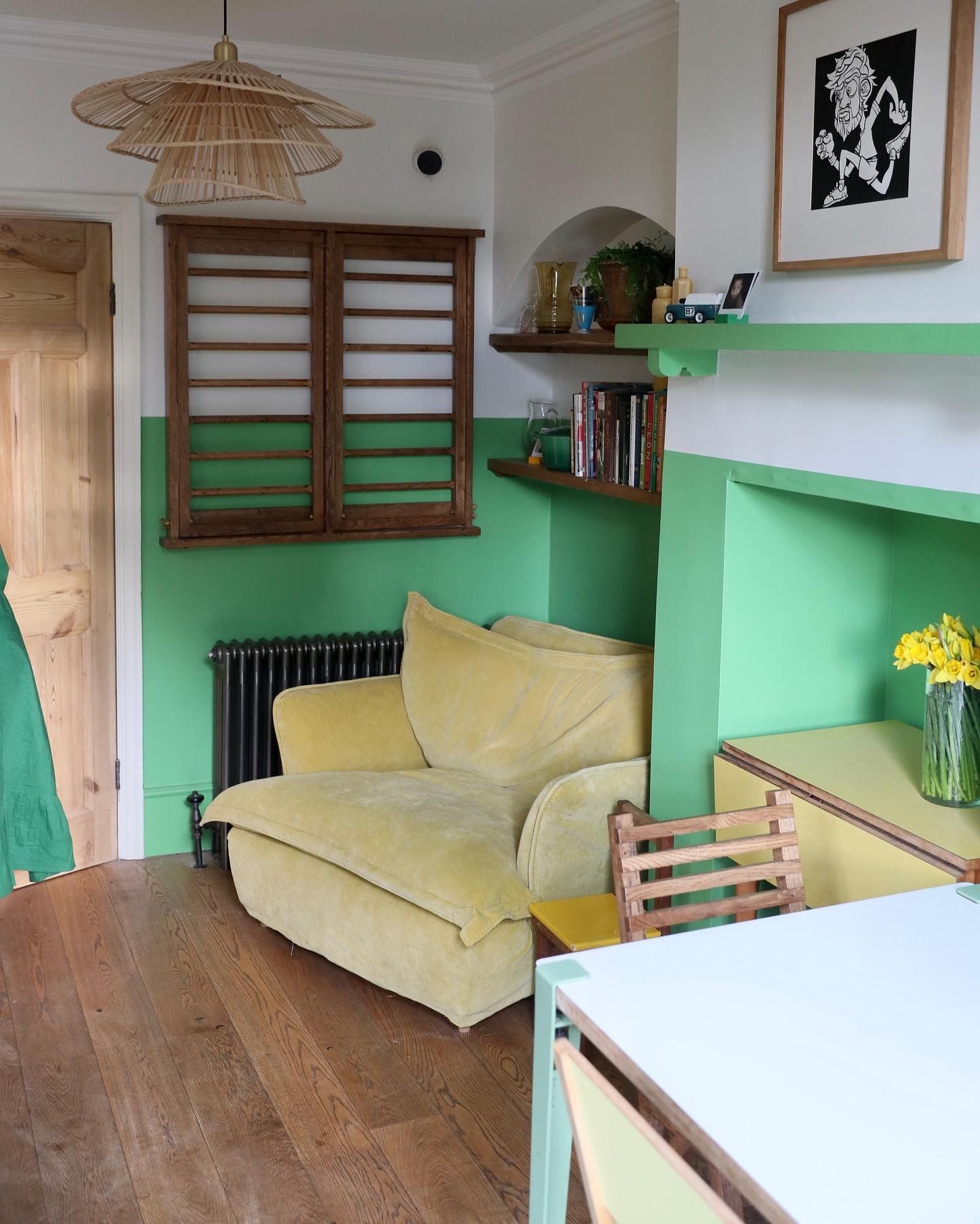 Not being able to use our fireplaces is one of them. Thankfully our heating is back on today, but we had a chilly weekend after our heating broke down. During the renovation we wanted to restore our fireplaces to full working order. But after getting them tested (they failed), the quote to line them and raise the chimneys above the roof was more than our dwindling budget could handle. We knew they would be rarely used with young children and an excitable puppy in house, so they remain decorative only. Now I'm considering getting them fixed up incase we need them again the future.

Have you ever had to make a compromise on your house dreams, only to regret it later in the day?




---
Enter your email below to join our newsletter