Same as before, but better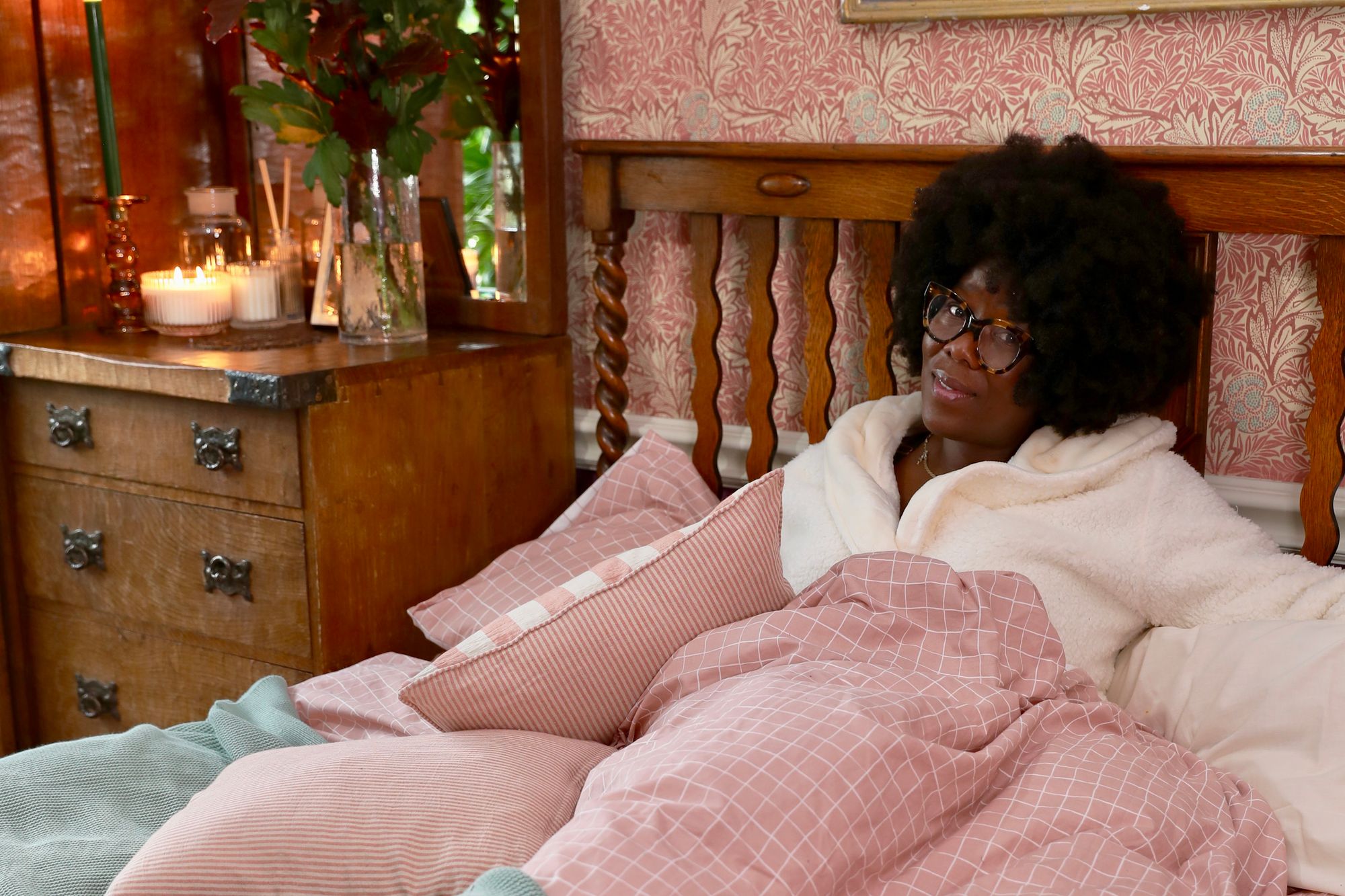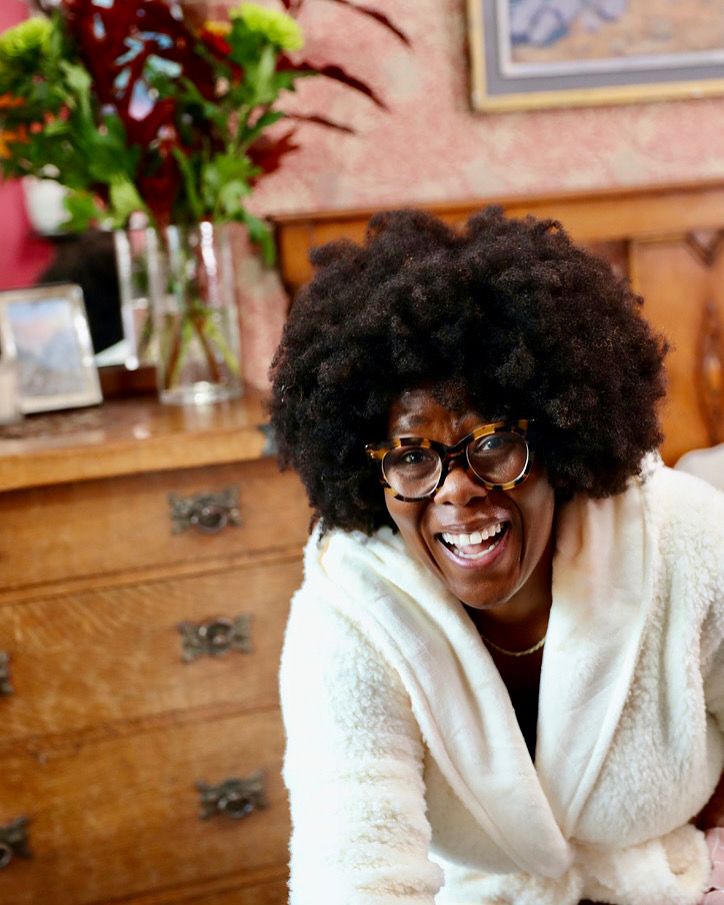 It's a new day and we get the chance to do it all again! This week is the same as last, but I'm going to try to make it even better than before.

There's preparing for a home shoot.
Repairing my laptop. An IG Live, it's been a while. Get active, a couple of longer runs planned. Another nursery theme day that I think involves me making a cake?! Trip to a gallery. Brainstorming. Some sisterly love, road trip! Visit to a pop up shop. Tackling reverse parking.

A favourite quote I have saved everywhere prompted me this morning, so had to share:

"My mission in life is not merely to survive, but to thrive; and to do so with some passion, some compassion, some humor, and some style." — Maya Angelou.

Here's to the week ahead!
---
Enter your email below to join our newsletter