Show your Sunday best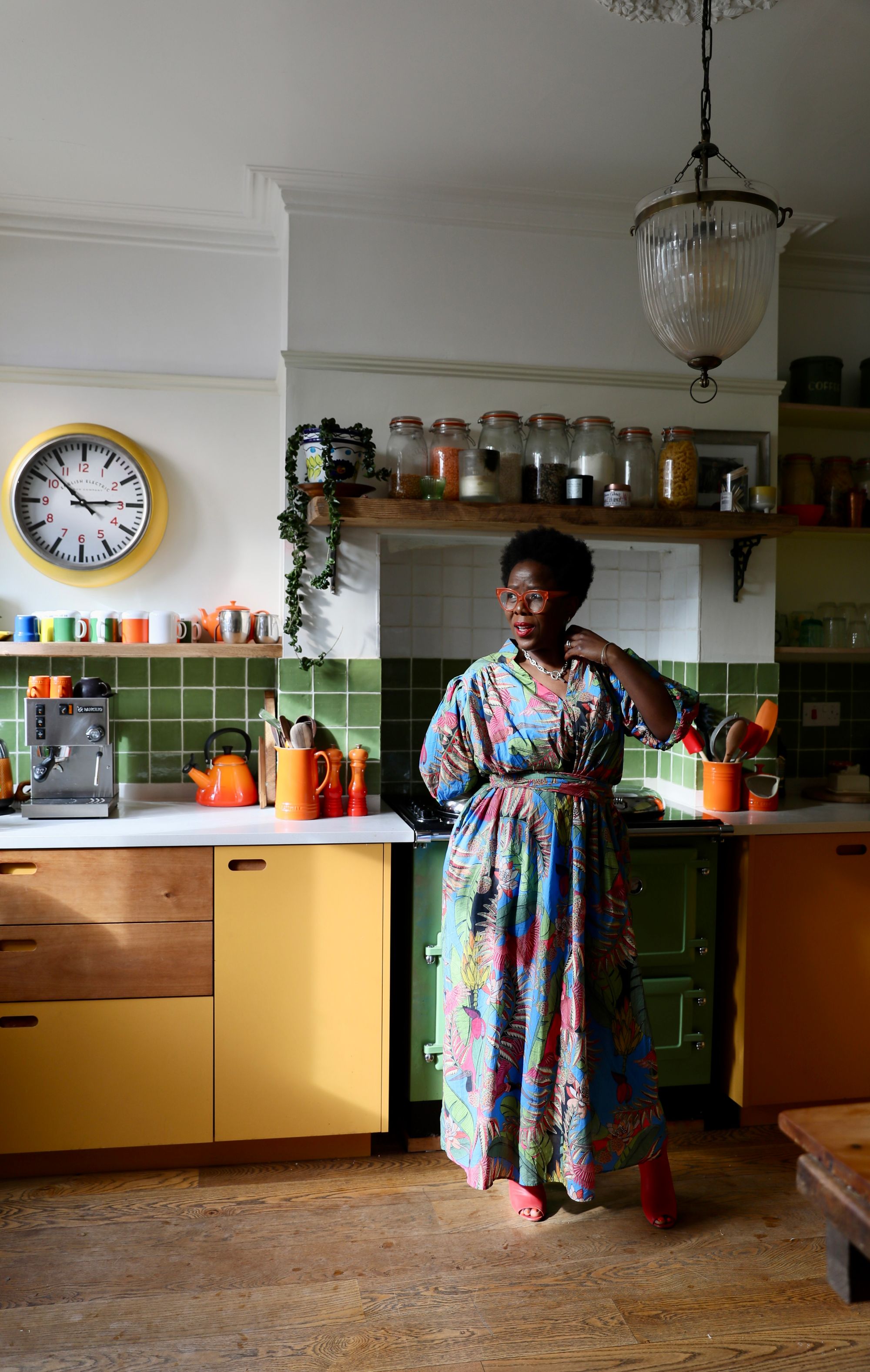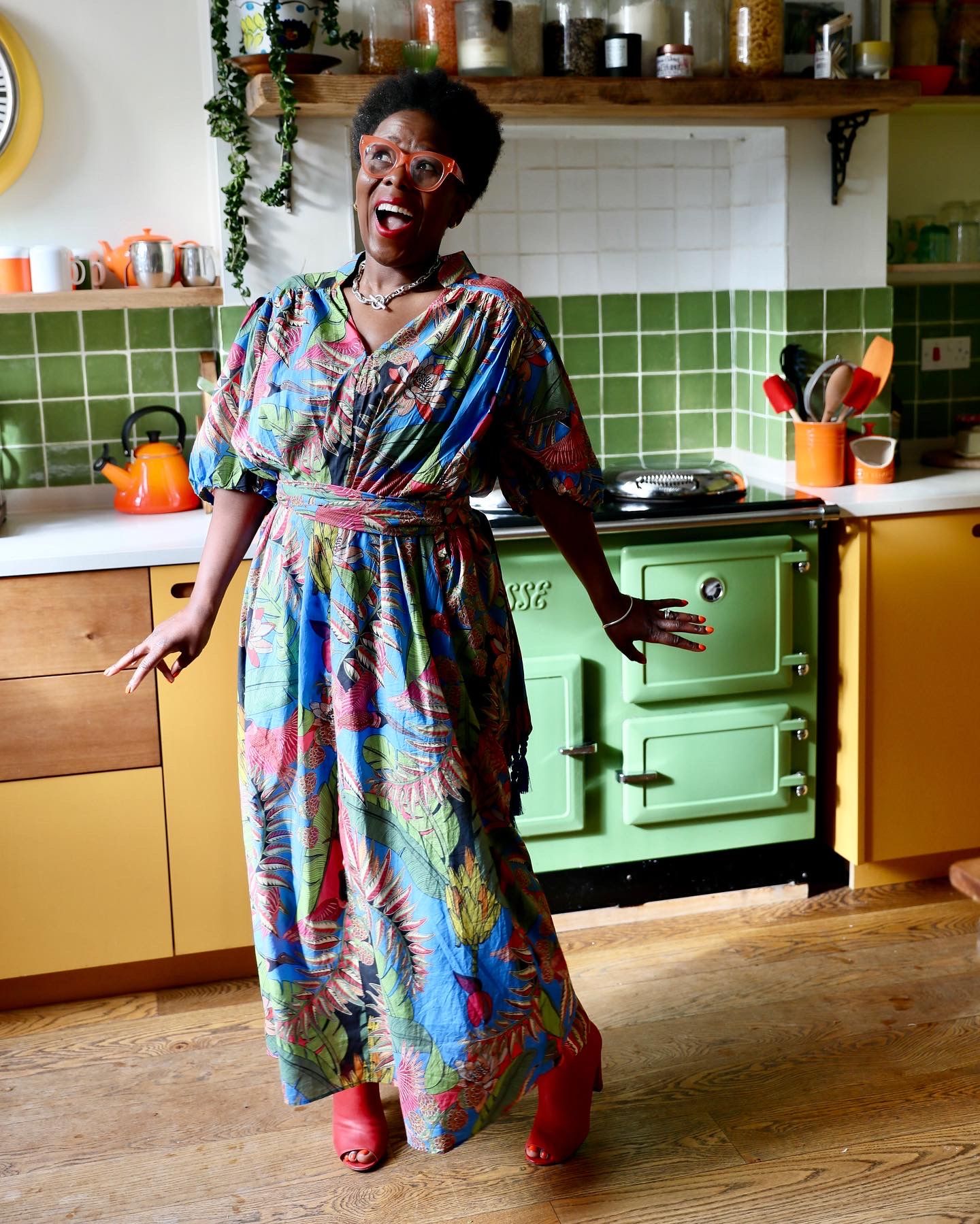 Me. Myself and Sausage (the dog)

Some days the pull of DIY is just too great for Cookie. So today's instalment of #showyoursundaybest was left to me. It's a reminder that we aren't joined by the hip and that we both need to nourish our own interests.

I like getting dressed up and dance in the kitchen. Cookie's on a mission make everything in the house by hand. We're both living our best lives while the children nap for all an hour and a half.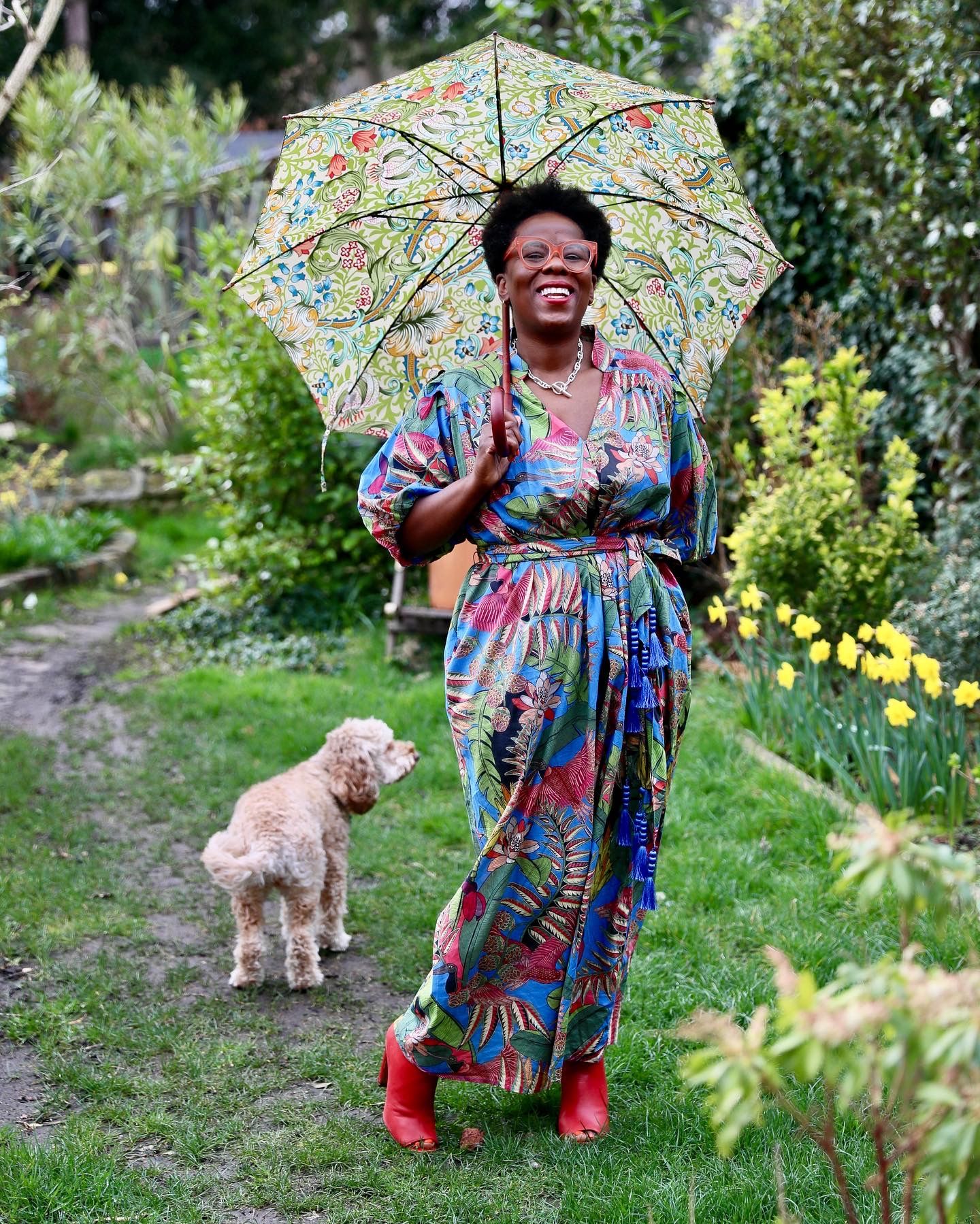 Remember to Nourish your dreams, hopefully he's back by my side next week xxx

Let's get dressed!

* 📸 me!!

#dresshappy #40plus #kitchendancing #isitspringyet#naptime
#strikeapose #boldprints #secondhandshoes
#40pluswomen #whentheysleep
#selfportrait
#40plusstlye
#whatshewore
#gettingdressed
#vintagewear
#mumover40 #creativecouples
#wearwhatyouwant #shewears
#havealaugh #dressmycurves
#40plusandfabulous
#dresshappy


---
Enter your email below to join our newsletter