I said yes and got the job!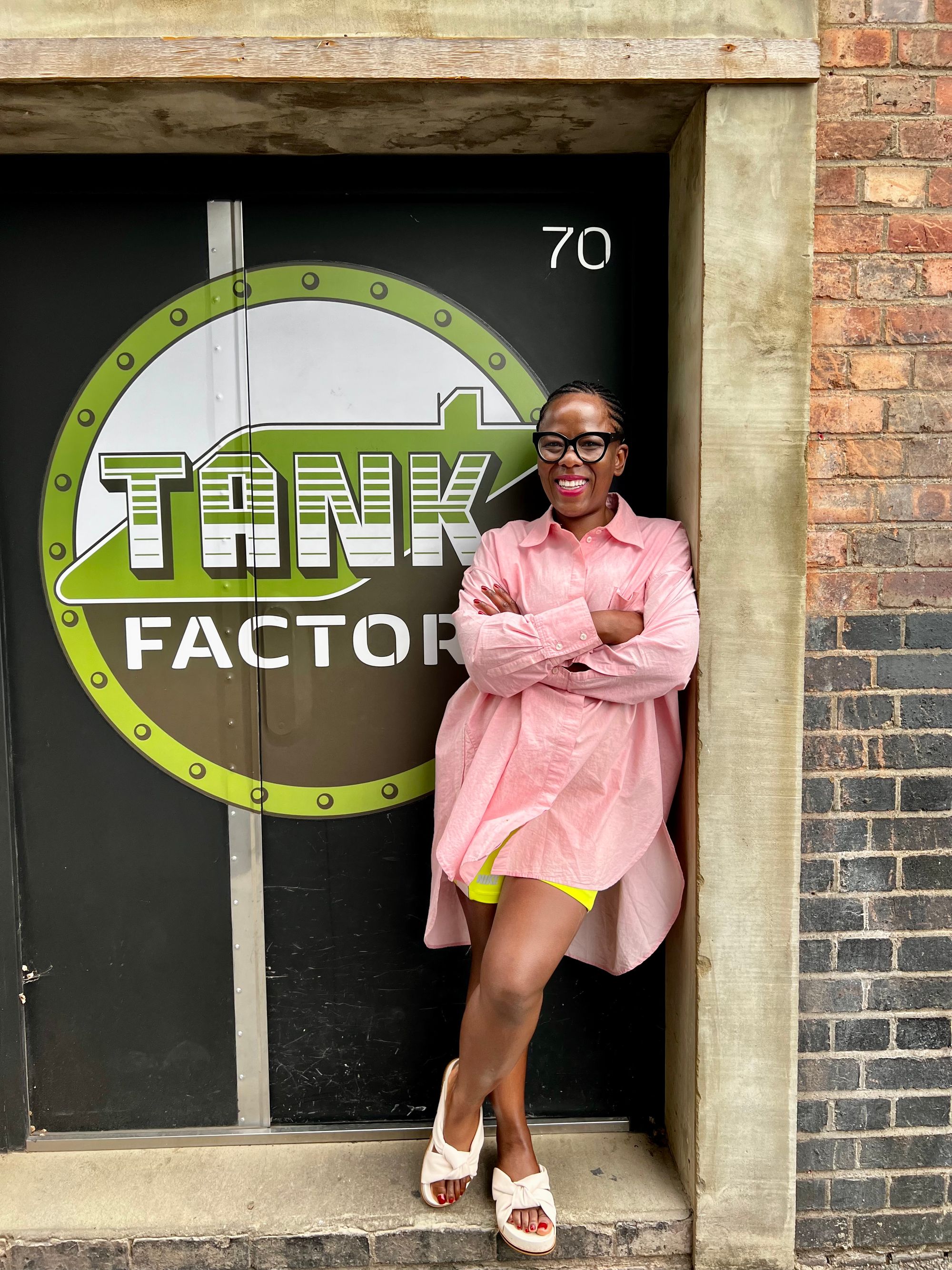 Continuing my theme of saying yes, I was asked to send in a short video application for an advertising campaign. The agency received high volume of applications and time spent auditioning. I tried to enjoy the process, no matter what the outcome. It was pretty hectic, and I didn't get confirmation until the last minute, but I got it! I've just spent the last two days filming and having my photograph taken.

#showyoursundaybest has been really good practice, but this was a different level. I have never experienced anything like it, with a huge crew (approximately 70 people) and meeting directly with the client. My first look was underwear and a smile. Delivering lines petrifies me and doing it to an audience made me feel very nervous. But I remembered that this is exactly what I've wanted to do, and I gave it my best shot.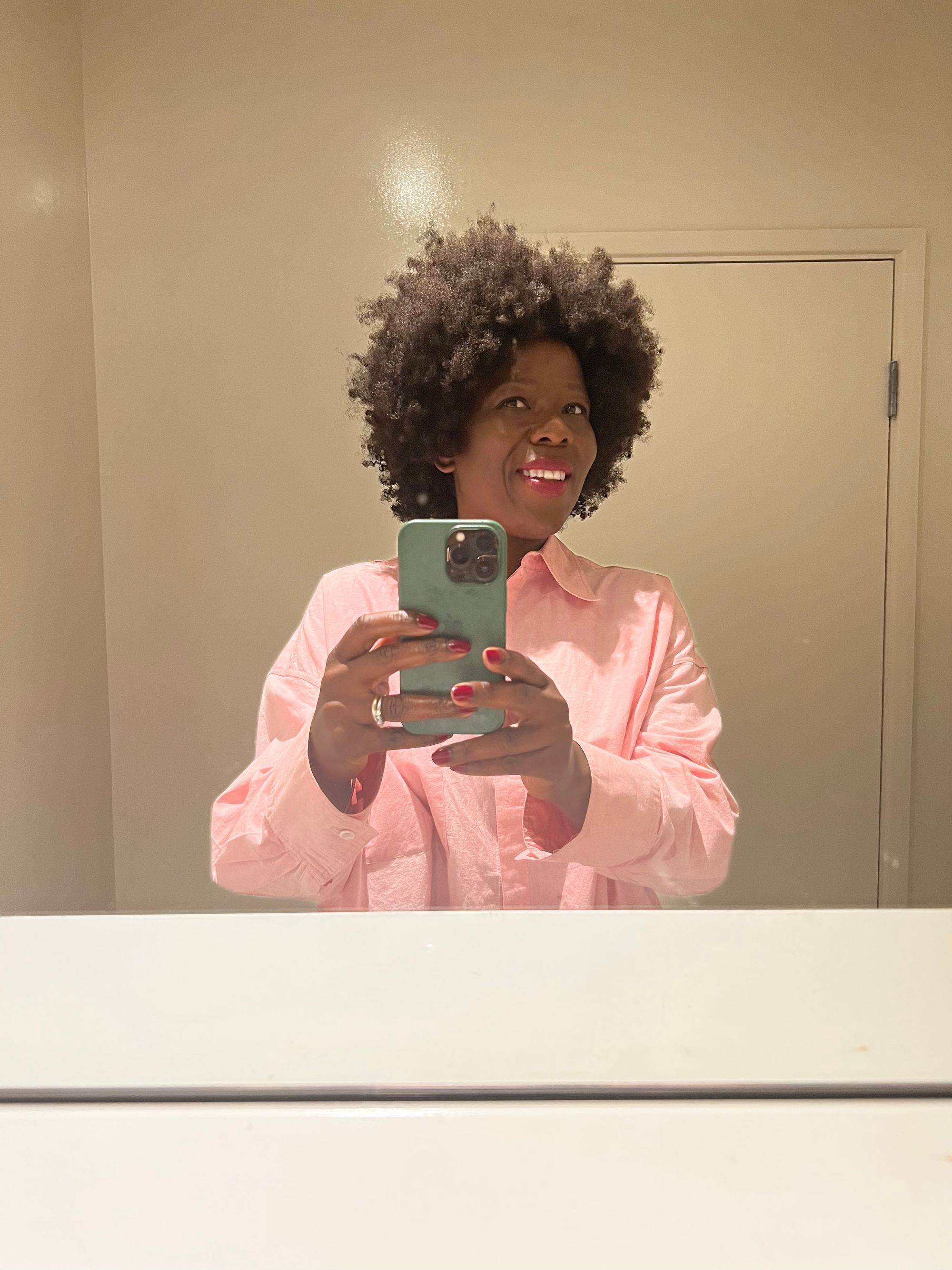 I have no idea what it will look like, but know I gave it a go. Feeling very proud no matter what, and I'm looking forward to seeing it out in the world later this year.

Watch this space!

---
Enter your email below to join our newsletter