Ladies and Gentlemen introducing the Cookie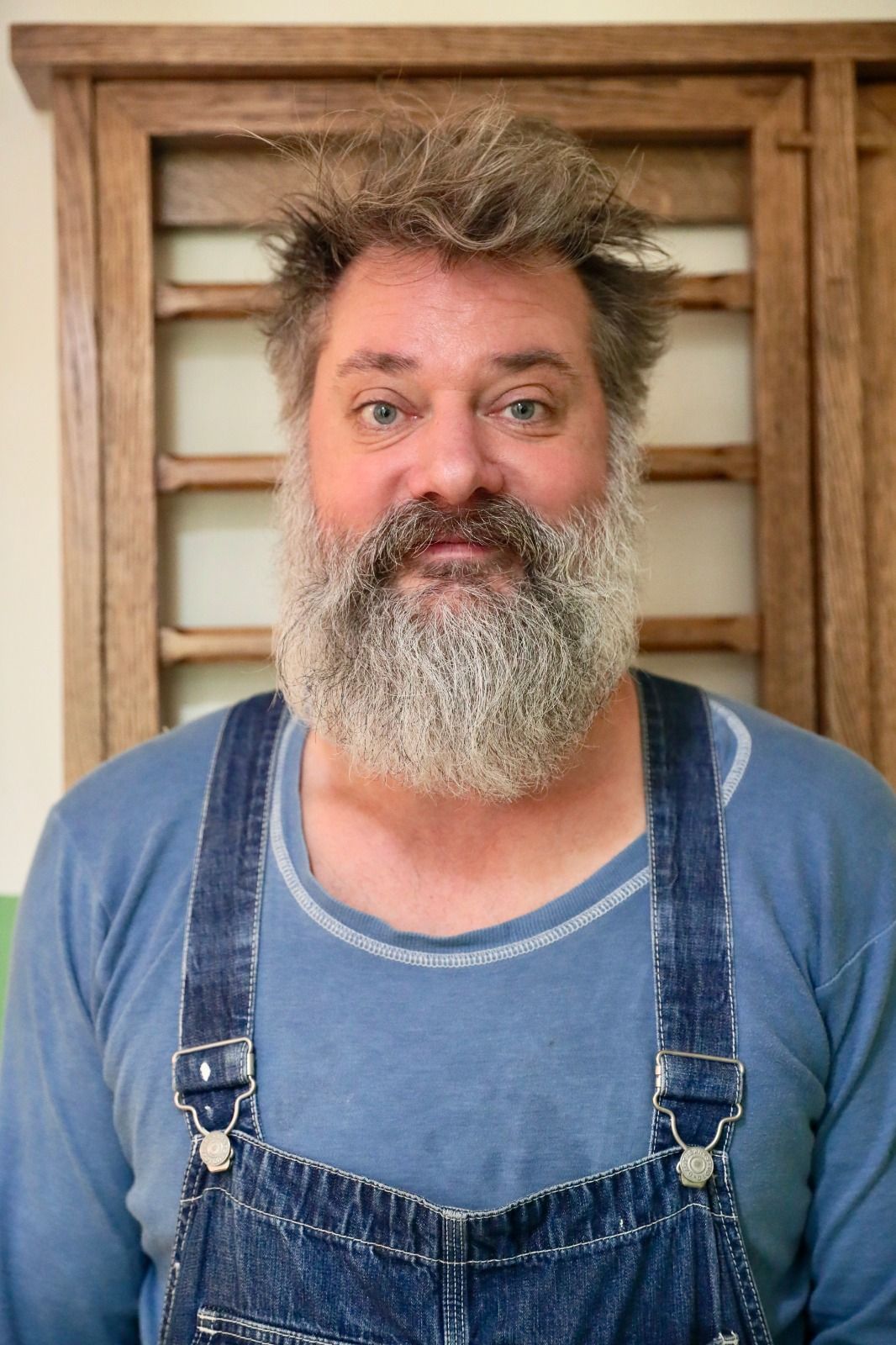 Ladies and Gentlemen, introducing the Cookie.
Designer, Husband, Dad, and now wood-sawing enthusiast

I present his latest creation. I only wish that I could capture his efforts to share and also appreciate the process, may need to get a videographer onboard, I know there's more work incoming.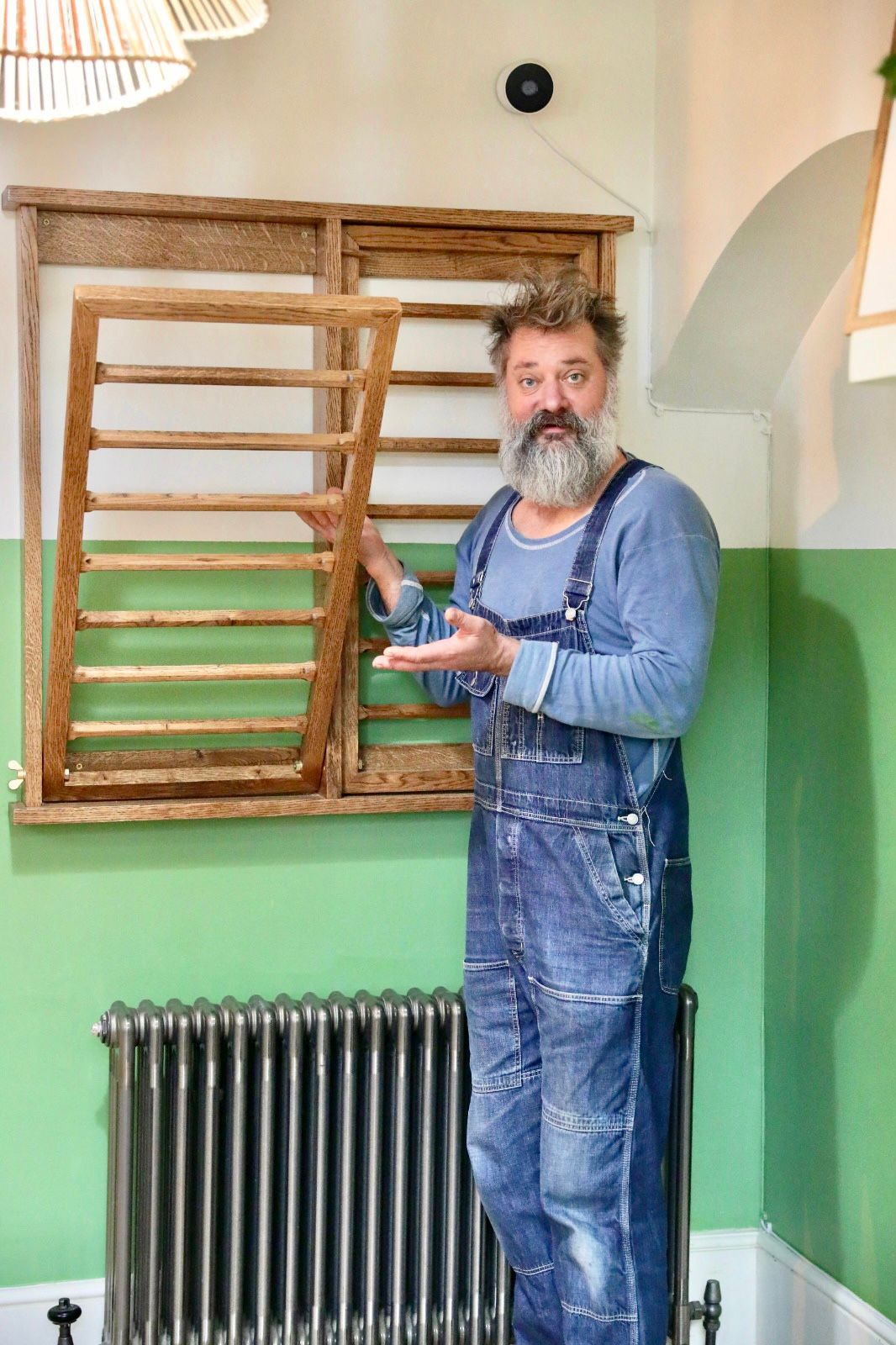 We are constantly shuffling the drier around, until it collapsed. Cookies solution was to mount it on the wall… a week later. Ta dah

(Didn't he do well?)

---
Enter your email below to join our newsletter