Work do, out, out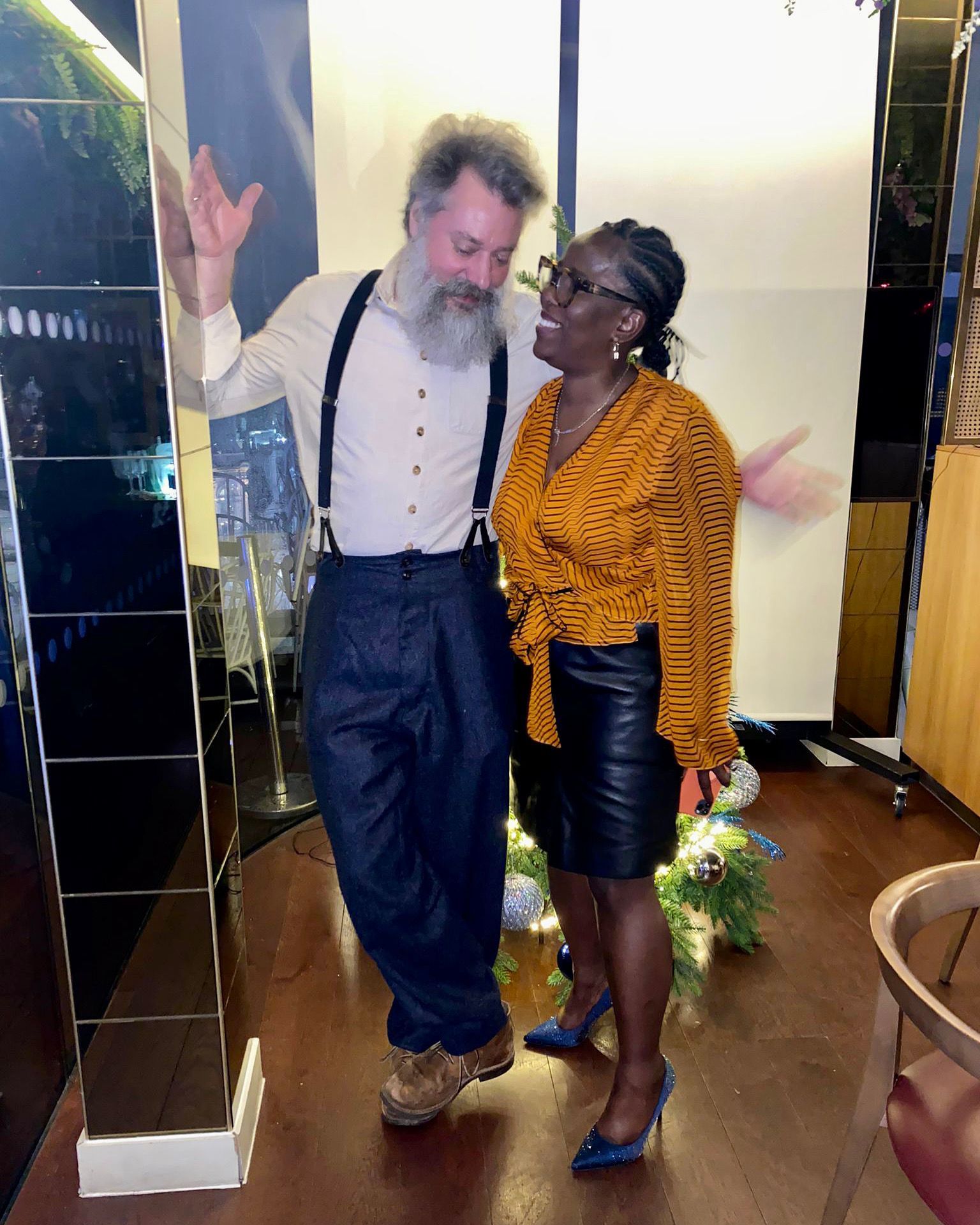 It's been a while, but we made it out, out.
Our #showyoursundaybest taken on a Saturday and not a tripod in sight.
Thank you to @jessicaejoseph for inviting us to a lovely night and for capturing this in the moment picture. The cookies made it out in the wild. Cookie braces were high up and my heels higher, felt like 4 years ago.
---
Enter your email below to join our newsletter